By now you are aware Super Bowl LI is this Sunday, and whether you are rooting for Tom Brady and the NFL'S strongest offence, or Matt Ryan and the Atlanta Falcons' top tier defence, one thing is for sure, you will be glued to the screen from the first kickoff to the final seconds of the fourth quarter.
By Akeem Johnson
If you're anything like me, the Super Bowl experience is as important as the game itself. There's no better time to pig out, have a few drinks, and gain a couple pounds, than while watching pro athletes duke it out on the field. Since tailgating and sub-zero temperatures don't quite get along, we at DTK MEN have come up with what we think is a sure shot list of "tools" to help you throw the best super bowl party right from the comfort of your own house.
If you are the host this year, treat your friends to some of the best televisions on the market.
LG B6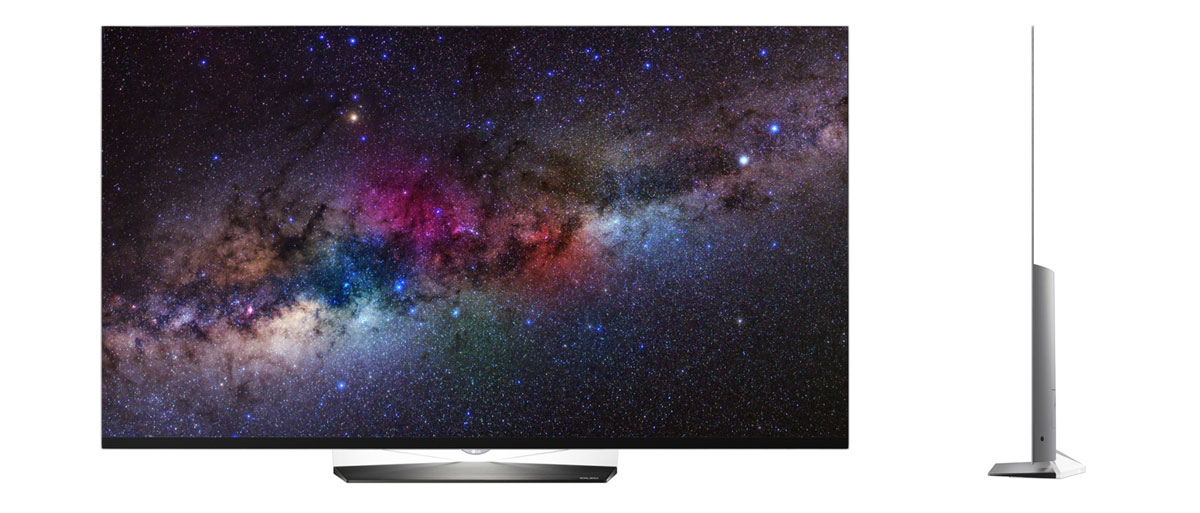 It's sleek design and signature picture quality is sure to impress.
Samsung KS9000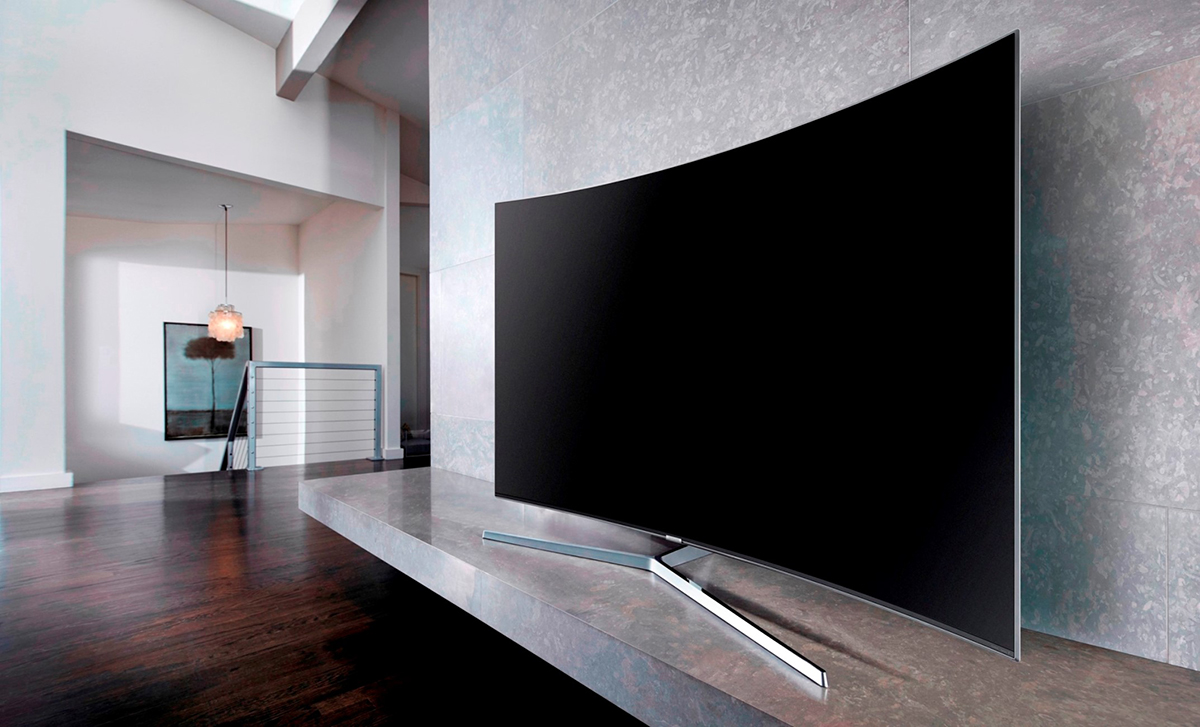 Stunning visuals as well as smart TV qualities allow this television to stand out as an excellent model.
Sony Z9D 4K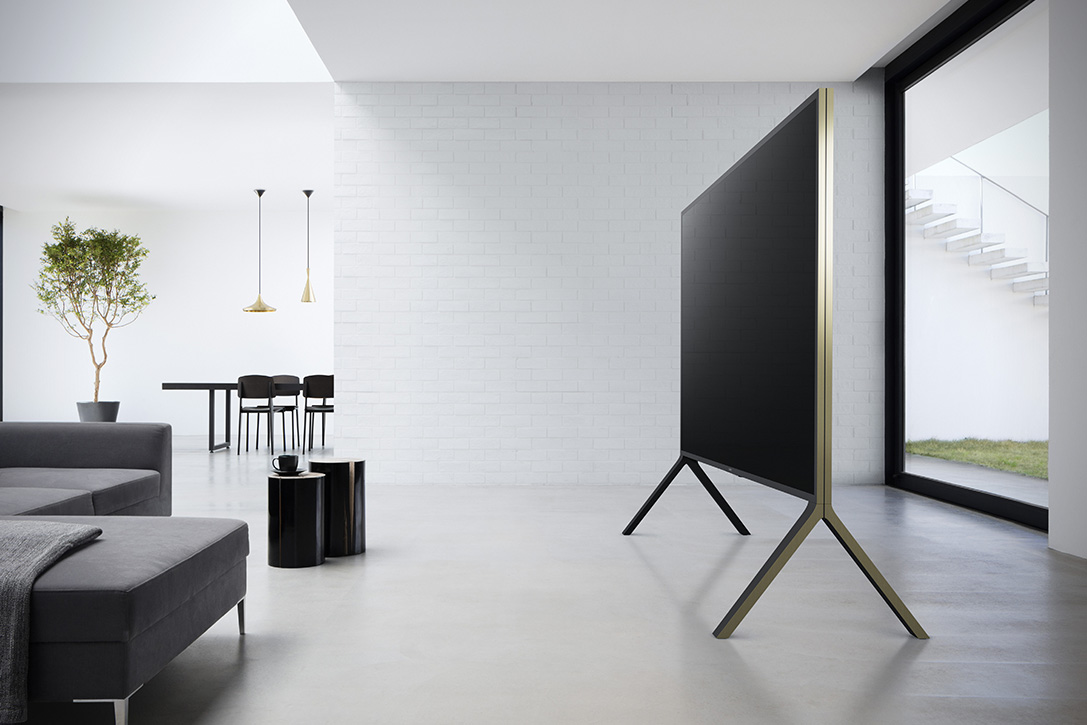 Sony manages to create a stat-breaking television with a mesmerizing HDR presentation.
Capture the true stadium feel with these sound bars.
The Samsung HW-K950
Slick presentation meets explosive large scale sound.
The LG SH7B
Slim discreet design combined with powerful bass and rich sound.
The Pioneer SP-SB23W

Large scale sound from a relatively small subwoofer.
Written on: February 4, 2017