Build your Custom Color Apple AirPods

Just in case Apple hasn't made airPods in your favorite colour, the good folks at  ColorWare have made it possible to customize your pair of AirPods.
Their user friendly colour palette offers multiple colorway options, and is sure to make you stand out from crowd. Even the charging case is customizable. For those looking to get even more technical, each AirPod can be customized individually. AirPods are a technological marvel and are quickly rising above earbuds, ColorWare is giving you the chance to be the first to wear a custom pair. Currently, they are priced at $399.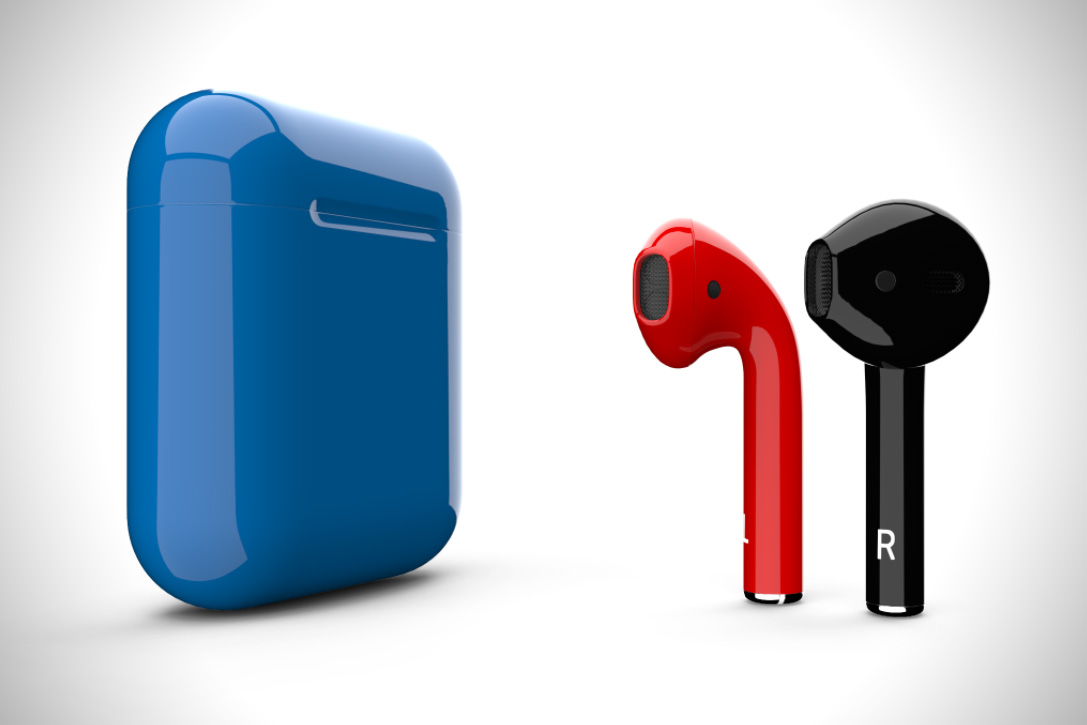 Written on: February 28, 2017