Innovative
SHOPPING
Although "digital revolution" has been the buzzword throughout the last few years, it's struggled to identify with fashion – until recently. The fashion industry was slow to adapt as the juxtaposition between fashion and technology carried an underlying fear that AI would kill creativity. The idea of these two worlds colliding remained an ultra-futuristic thought. However, what were once alternate universes are now merging into an emerging category called fashion-tech with user experience at the forefront. Shopping is no longer a linear buying and selling model, but rather, an event, a moment that creates a lasting impression in consumers' minds. Fashion 2.0 is here to challenge the status quo.
By Kathleen Da Silveira-Pereira
SCARZZA
A coalescence of innovation and tradition to create the shoe that always fits: Scarzza, a Montreal-based luxury footwear startup, has curated an experience which gives you the freedom to express your personal style and cater to your needs. Their 360° customization feature allows you to view every angle of your design while their physical scanning device creates a digital replica of your foot to ensure that your shoes are made-to-measure. Each pair is handcrafted by Italian artisans with decades of experience and a lifetime of passion for the art of shoemaking.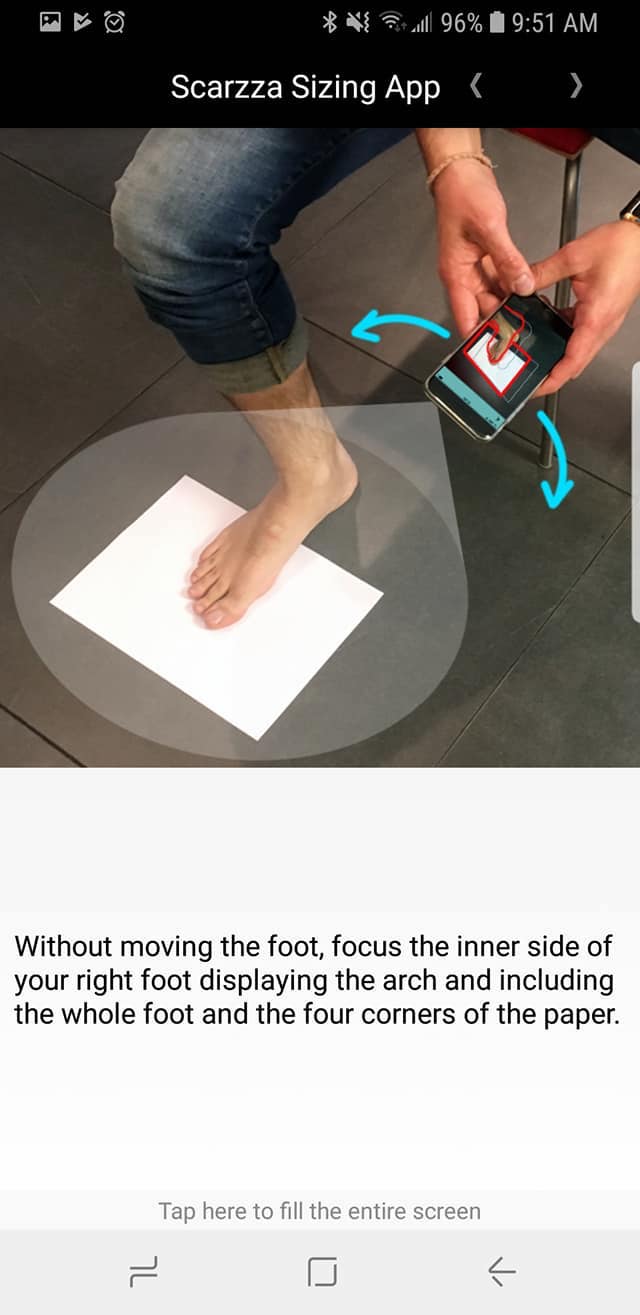 The app is currently being tested.
SHOOFPING
App available on Google Play and Apple Store
This is where the future becomes the present. Shoofping integrates AR/AI into a virtual fitting mirror app. Currently targeted towards eyewear, which is challenging to purchase online, Shoofping are collaborating with Park + Finch to offer a seamless online shopping experience for clients. The software uses a combination of facial recognition and augmented reality to offer suggested products that would best suit your characteristics. With this, you can virtually try on a personal selection of glasses wherever you are.
SSENSE
SSENSE encompasses fashion and technology with an avant-garde approach: a medley of an e-commerce platform, editorial outlet, and luxury retail destination. It is anything but conventional. Although SSENSE is heavily associated with its highly-curated selection of designer items, its spirit is embedded in tech. Their e-commerce platform, which now offers upwards of 20,000 products, was developed in-house. The tech team has then evolved into building a customized warehouse platform, as well as, a refined personal styling system, in which products can be transferred to the flagship within 24 hours. Lest we forget that the SSENSE store is a notable venue in itself with its variety of exclusive installations.
Written on: December 20, 2018