Perfect in every way, 
Karaoke Loft

The bachelor pad to end all bachelor pads.
The Karaoke Loft is an incredible living space residing in Istanbul, Turkey. The 2 storey  loft follows an open design, with wood panels, modern furnishings and simple colors and patterns. The large windows fill the loft with natural light, flooding the stone clad floors. The loft is filled with plenty of storage space via a grid of metal pipes with shelves. At the centre is a large modern fireplace, giving it a cozy atmosphere. The home also features floating stairs, a glass and marble shower, a guest room, library and kitchen.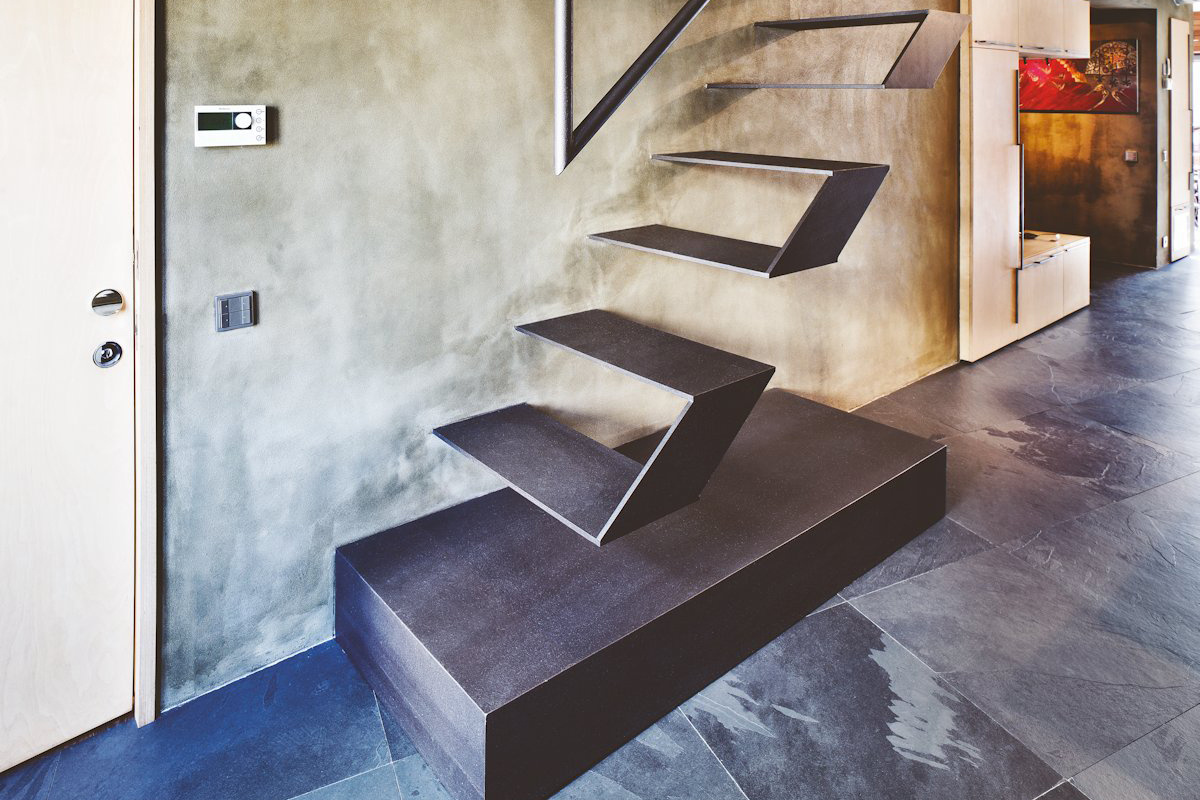 Written on: October 2, 2014