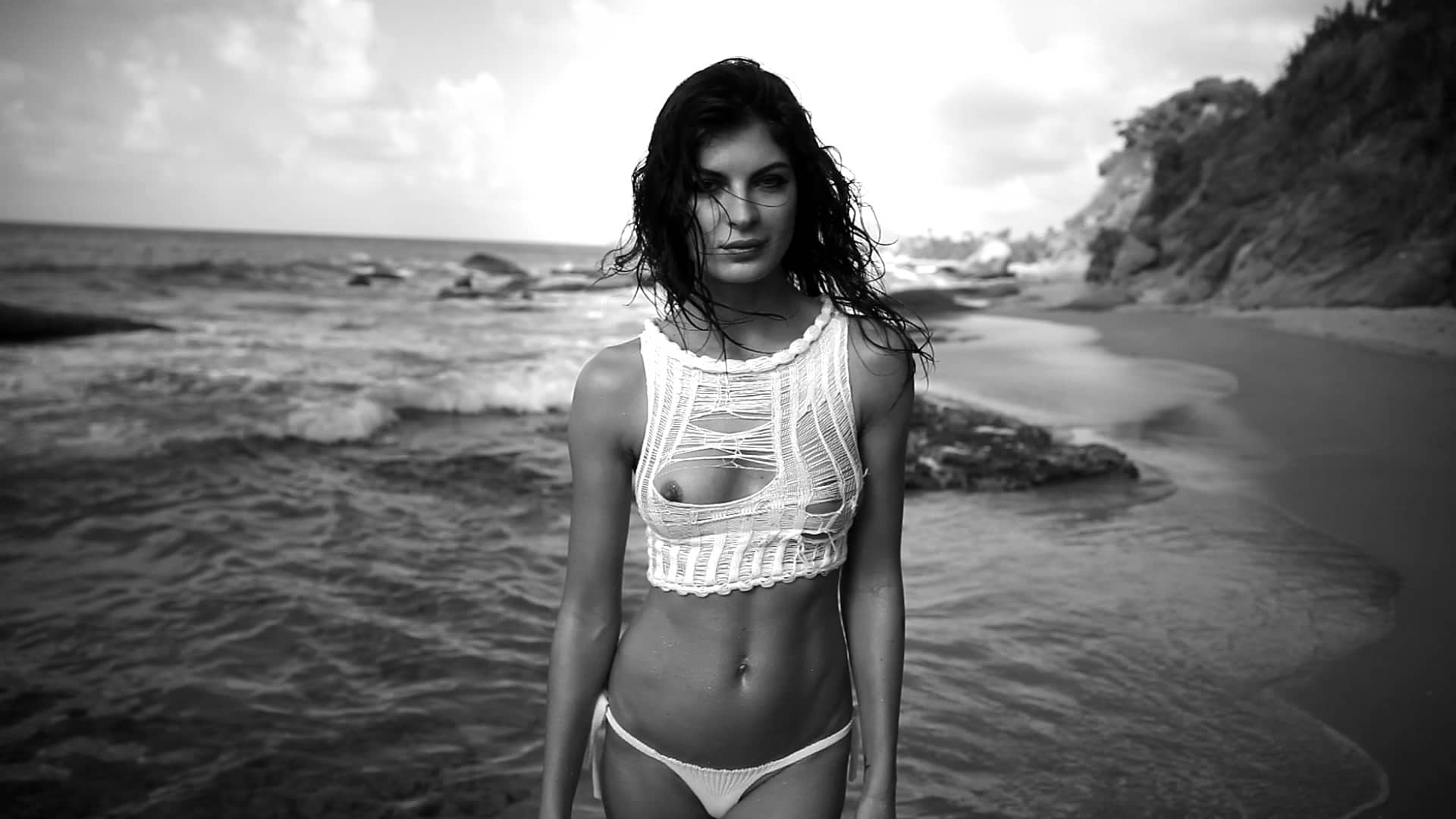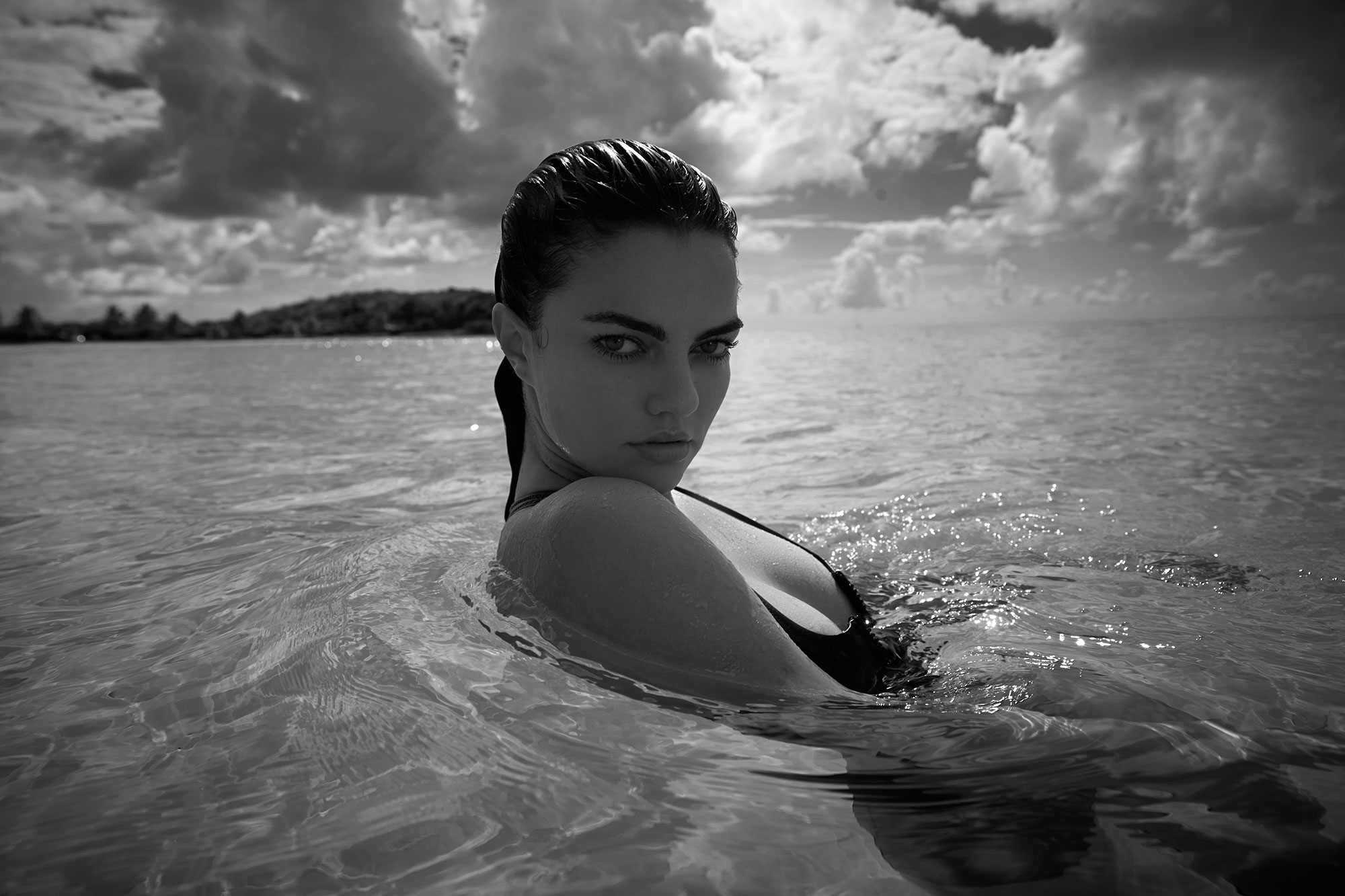 Mixing photography, videography and the industry's top models, Salt + Air aims to raise awareness for oceanic communities.
Salt + Air is the brainchild of fashion photographer Nicholas Routzen. Routzen took to popular crowd funding website Kickstarter to make his project a reality, and it worked. Raising over $11,000 to fund the project, Routzen teamed up with Surf For Life, a non-profit organization dedicated to improving the impact of tourism through community-based health and education projects.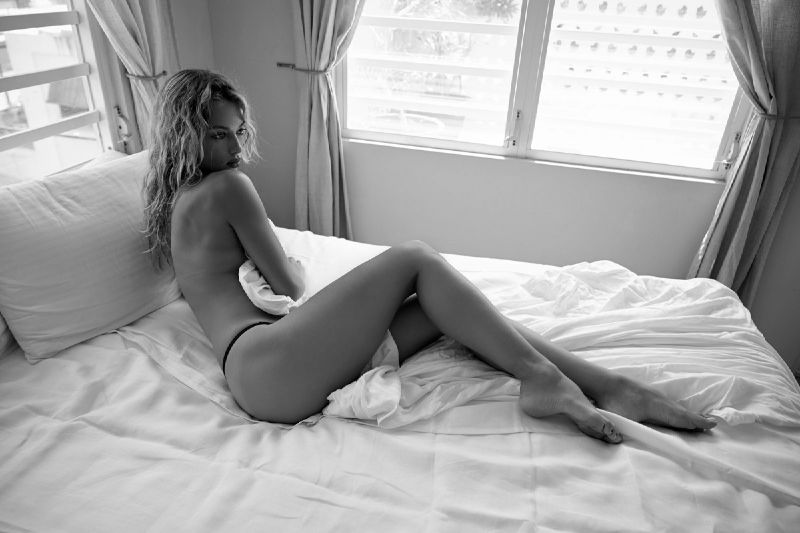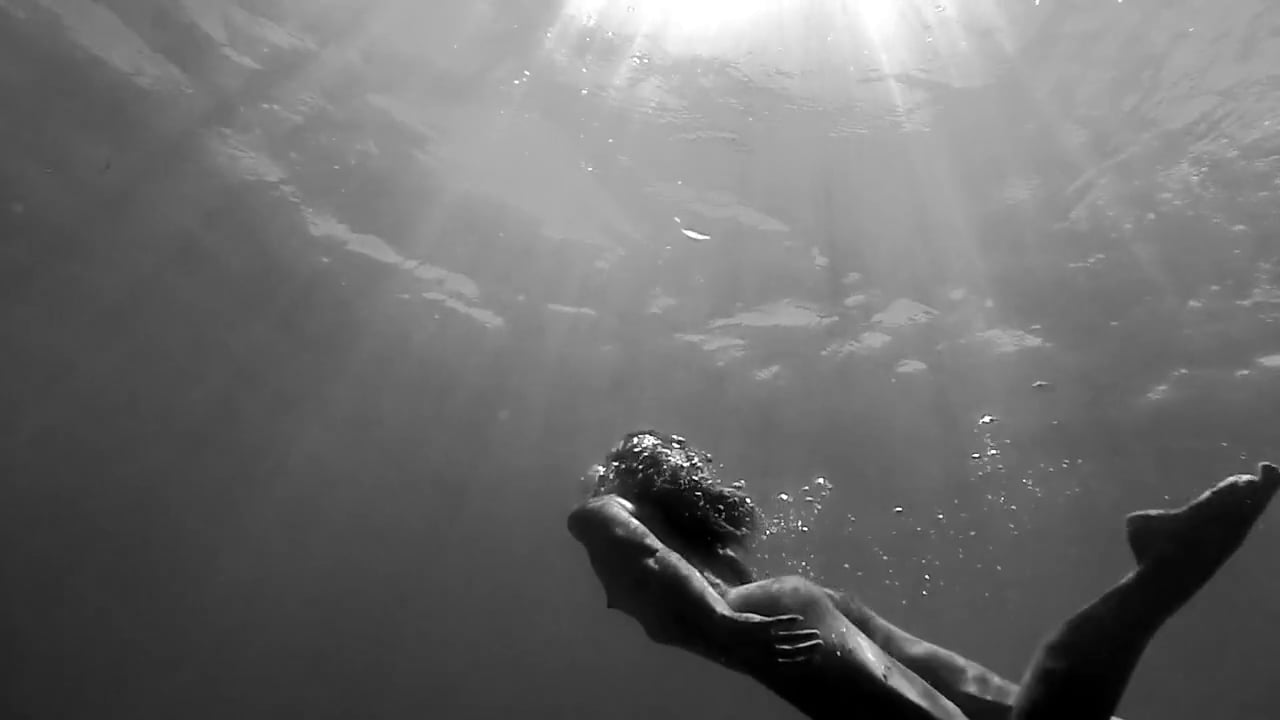 Together they created a gorgeous video and photo exhibition. Routzen gathered 5 of the fashion industries top models that he's worked with and in a span of 10 days began shooting in Puerto Rico. Prior to the launch of its exhibition in 2015, Salt + Air will embark on a three city tour through New York, LA, and the Miami Art Basel in an effort to raise funds and awareness for Surf For Life's mission.
Check out the gallery for some of the beautiful shots from the project and watch the video above.
Written on: April 7, 2017