Check out this stunning home in
SOUTH AFRICA
THE AWARD-WINNING ARCHITECTS AT SAOTA HAVE ONCE AGAIN DESIGNED AN INCREDIBLE MODERN MASTERPIECE.
Named The OVD 919, this sleek and minimalist living space in Cape Town, South Africa rests at the bottom of the Lions Head mountain, right by the sea. It's the type of bachelor pad James Bond would live in, and someplace we would all love to call home. The complex is a massive 10,000 square feet, that's more space than you will ever need in your entire life. Just imagine what the walk-in closet looks like, probably a 5 star hotel.
Forget for a minute just how incredible the furnishings are, the view is what will really sell you. Imagine waking up to the smell of the sea with a view of South Africa's Lions Head mountain in the distance, pure bliss. The open-concept home has two floors, and is built of concrete and steel. Large glass windows can be found across the home, encouraging the use of natural light while emphasizing the mountainous vista. The indoors are covered by large panel roofs, and lead outdoors to the surreal patio and pool area, where you would likely spend most of your life.
The top floor is meant to be private, with a few luxurious bedrooms and bathrooms, and of course, a breathtaking view of the South African landscape. On the main floor is where you would host guests and lavish parties. It includes a kitchen, a dining room, and the most comfortable living room ever. Imagine the look on your guest's faces as they stand is awe and envy at just how incredible this home is.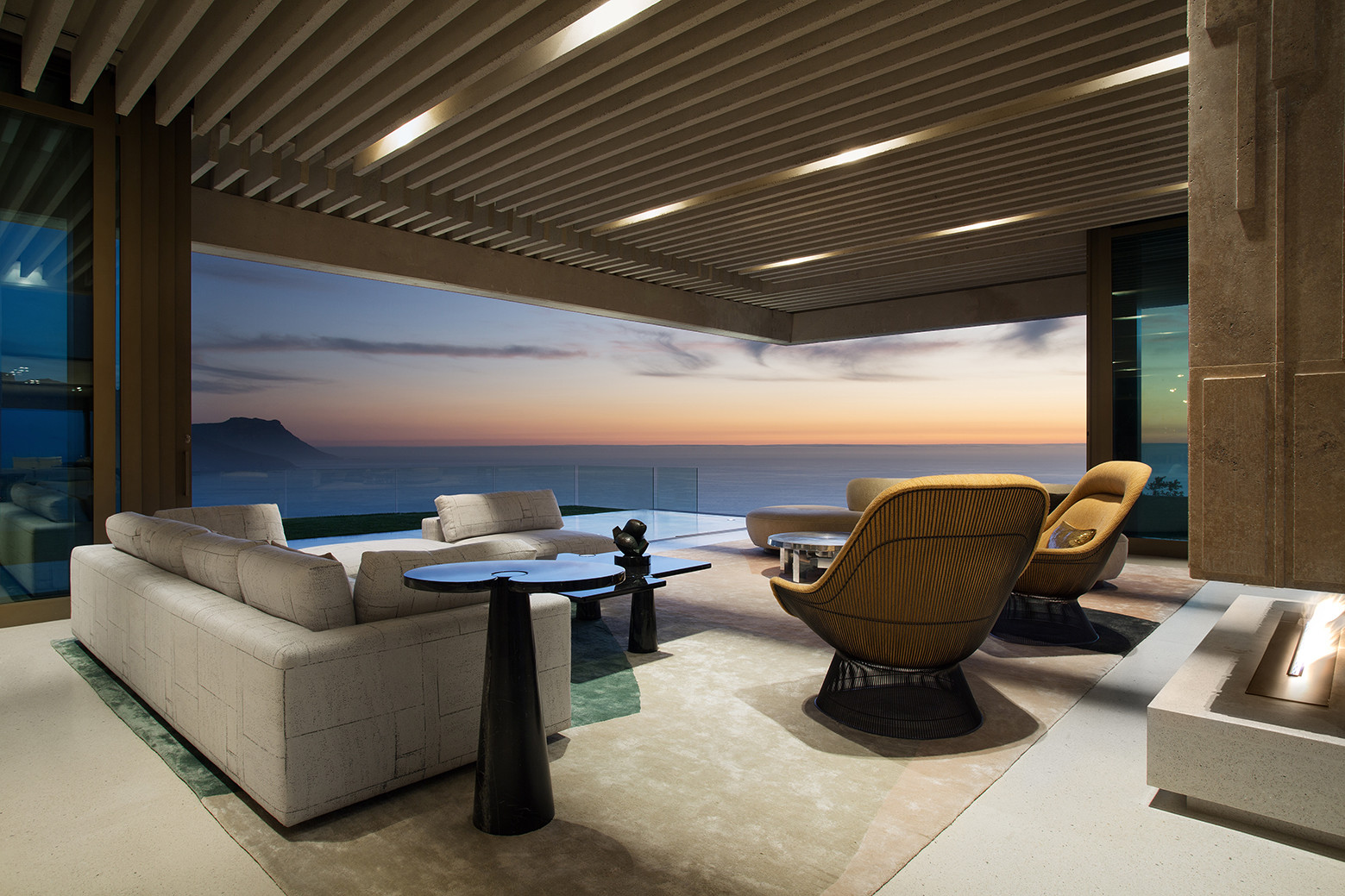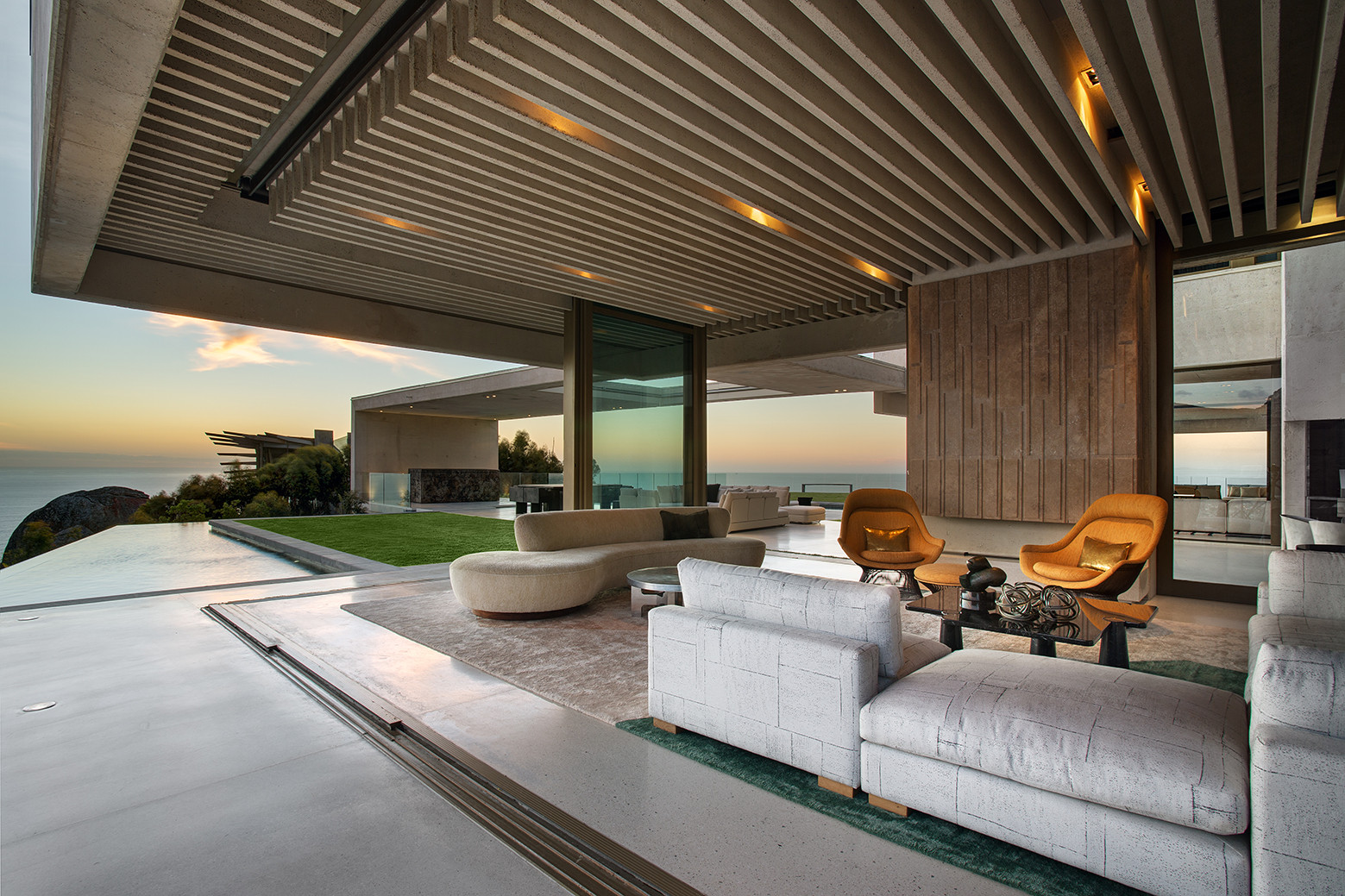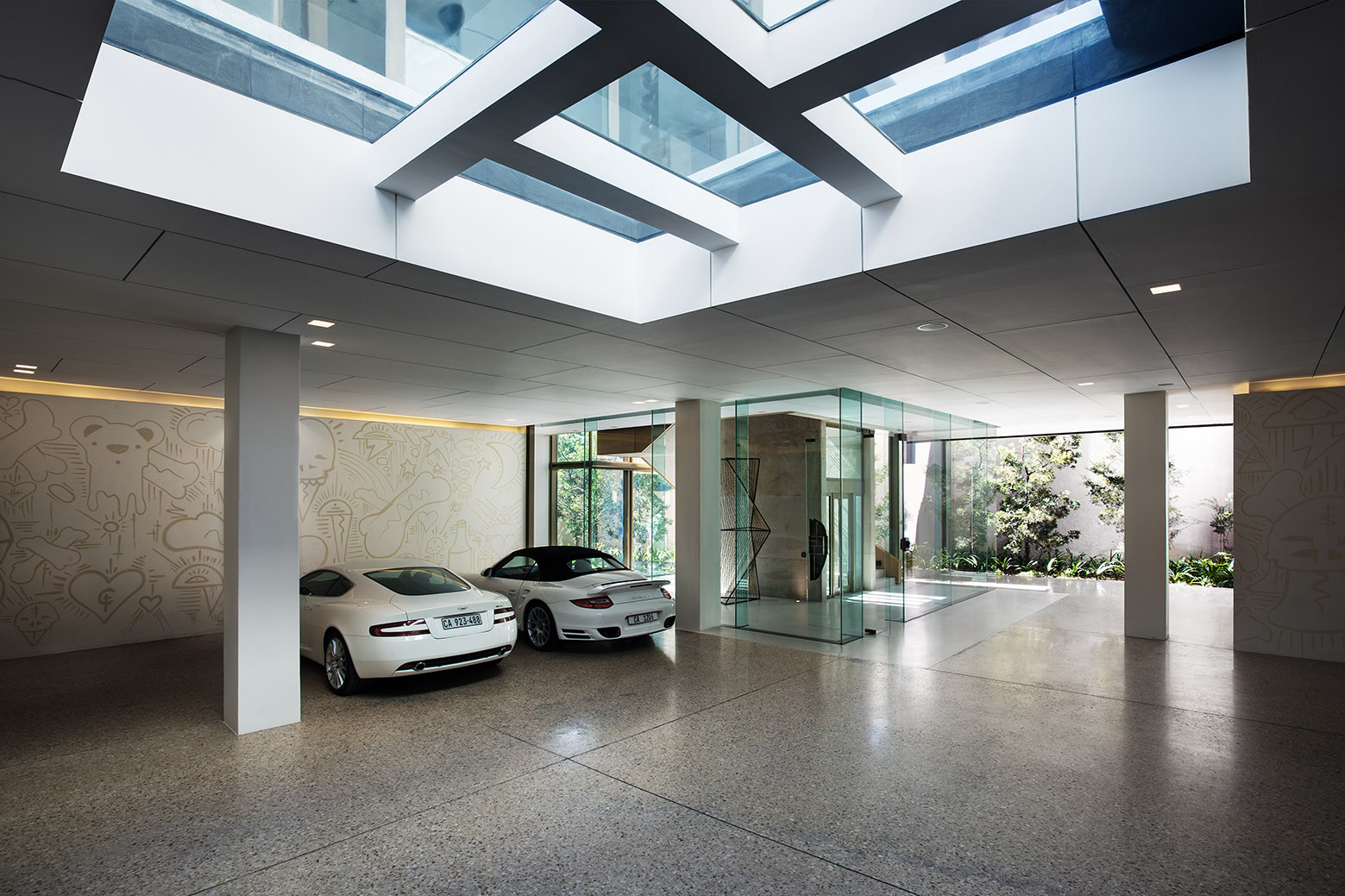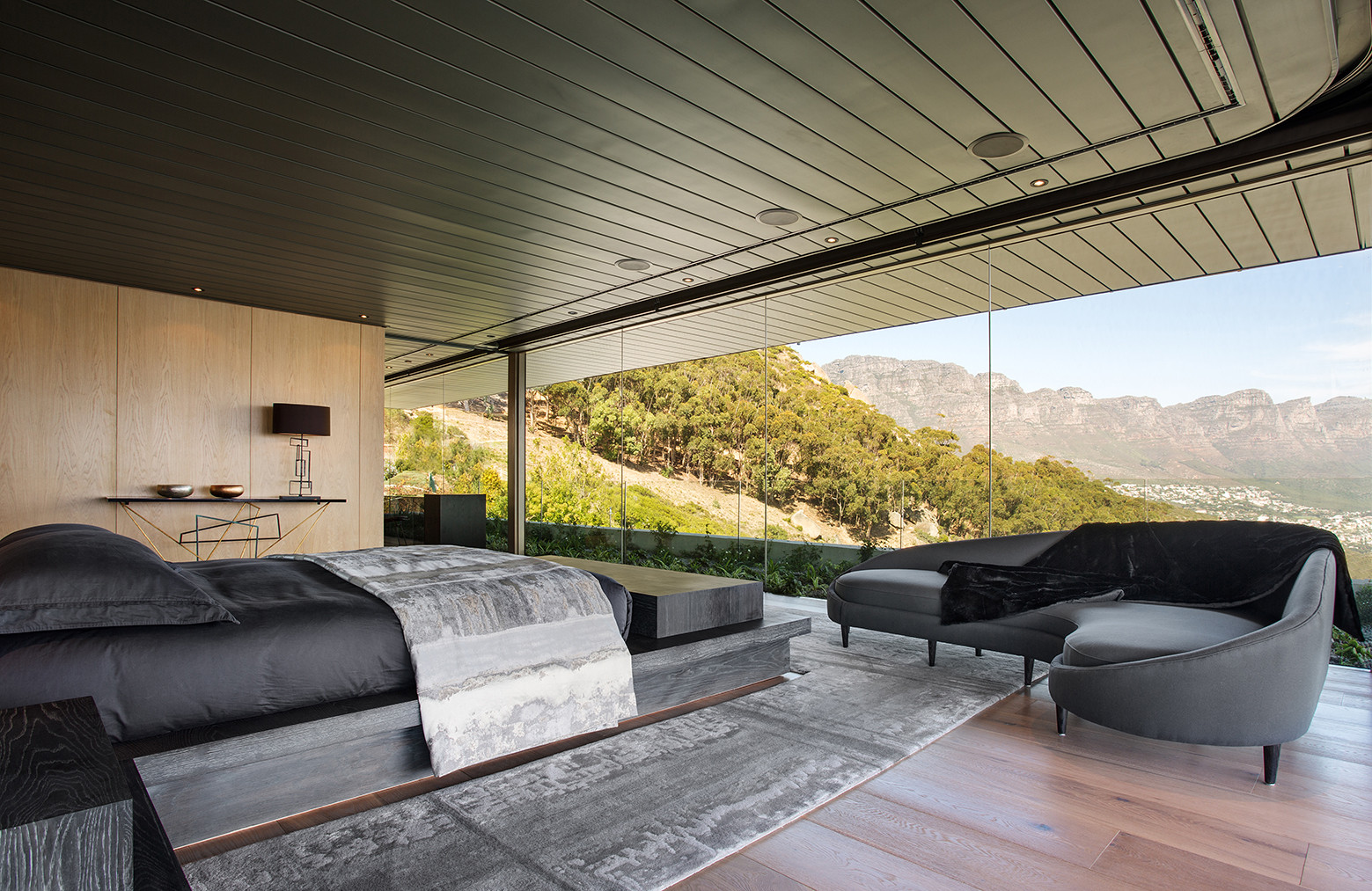 Written on: May 27, 2015