Techno
PARADISO
'Fast Times' had nothing on how fast tech companies continue to push the boundaries of what is possible and accessible. Feast your eyes and ears on the best of the season.
-By Hatchy Morein
Sony PlayStation VR
Sony jumps on the VR bandwagon with a headset designed to work with both the PlayStation 4 and the forthcoming 4K-compatible PlayStation Pro. Offering PlayStation gamers an affordable option to get into the world of VR gaming, the headset is receiving stunning reviews and is compatible with over 50 games slated for release next year. ($699)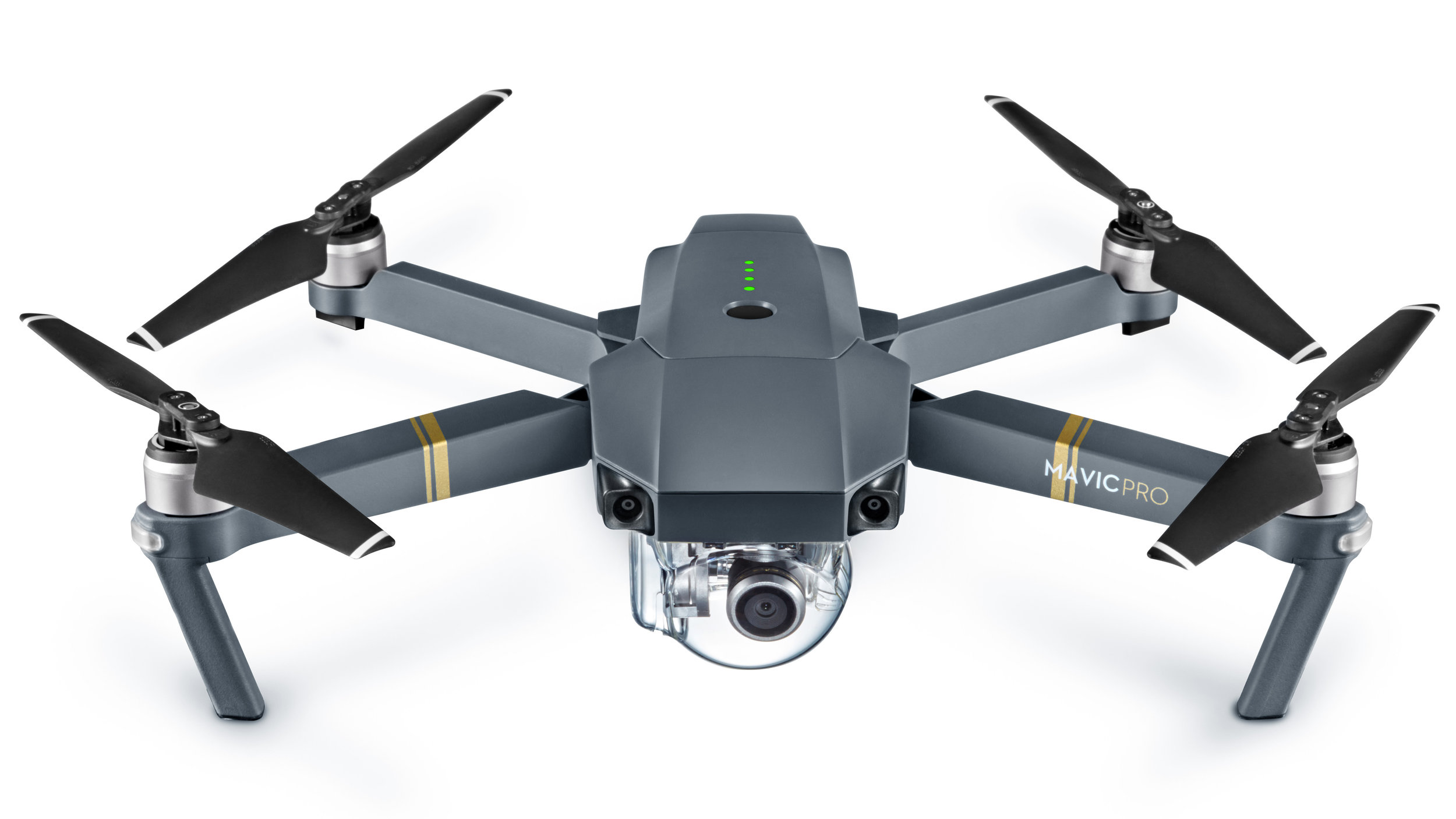 DJI Mavic Pro
Creators of some of the most popular drones and gimbal cameras, DJI does it again with the Mavic Pro. An ultra-compact drone that folds down to be smaller than a loaf of bread, yet packs a serious punch tech-wise. Flight Autonomy gives the Mavic the intelligence to avoid obstacles and hover precisely. It includes five cameras, two ultrasonic range finders, and 24 powerful computing cores. ($1,395)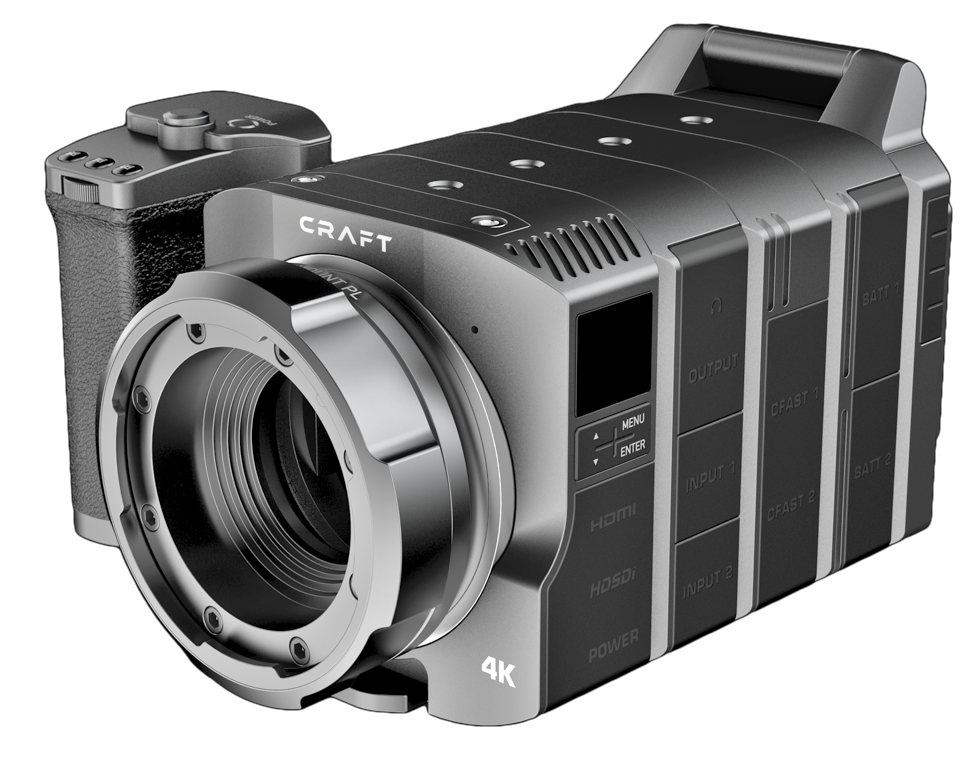 Craft Modular 4K Camera System
The truly innovative modular design of this camera allows you to customize your camera rig according to your needs. The 4K video module boasts a super 35mm sensor that produces images at 4096 x 2160 and high speed rates of 120 fps. It is a production-ready cinema camera in a small package. ($3,815)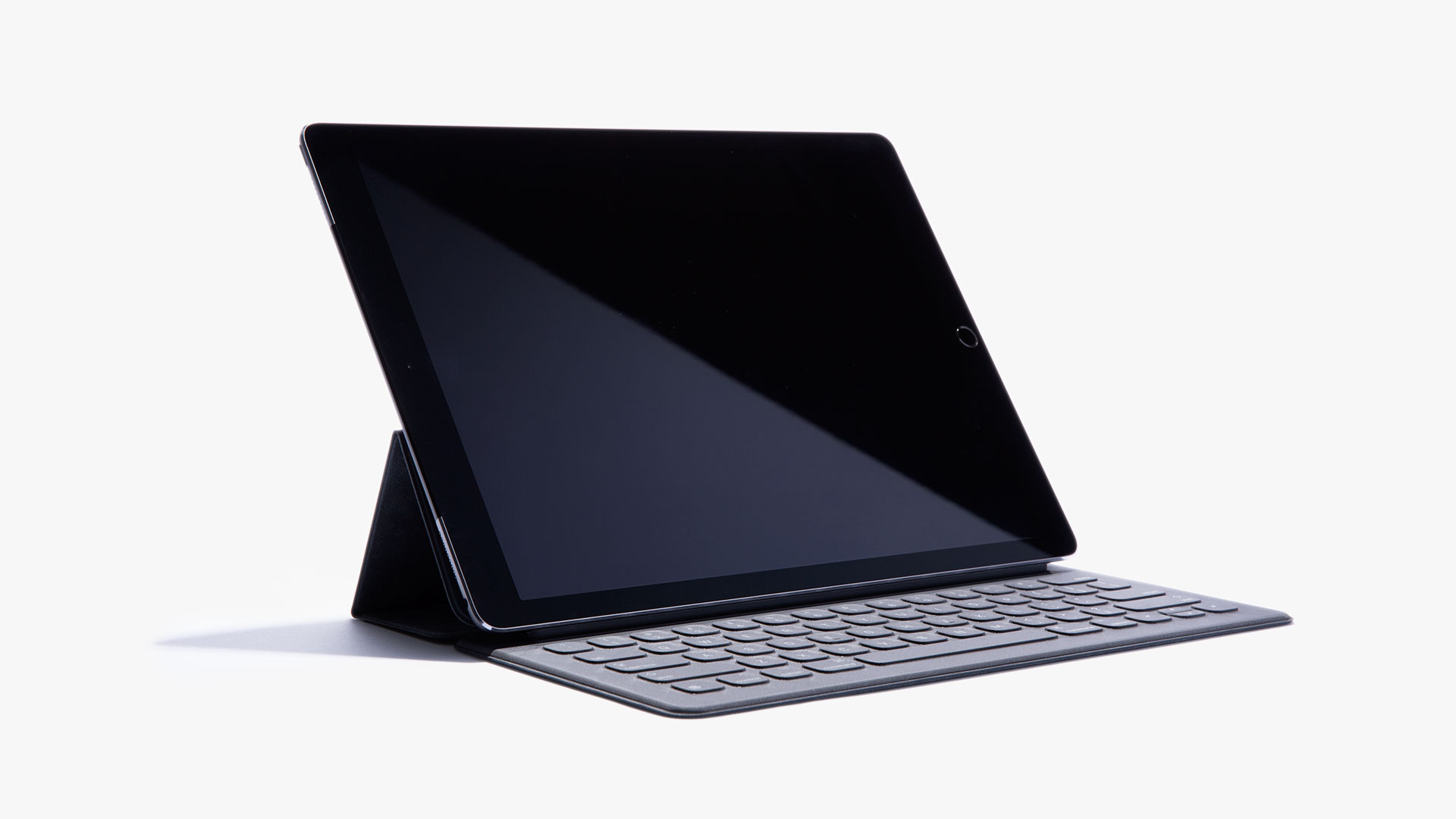 Apple iPad Pro
Apple's newest tablet is all about size and the powerful retina display. An enormous 12.9-inch screen, with the highest resolution of any iOS device, the iPad Pro also has a huge colour gamut (the range of colours it can display). And with the four stereo speakers, this tablet sounds as good as it looks. Amazingly enough, while the iPad Pro is considerably bigger than all iPads that have come before it, it weighs only 33g more than the original iPad, released in 2010. ($929)
Samsung 65'' 4K Curved Smart TV
This beautiful, thin curved screen from Samsung is perfect for watching one of the exciting films covered in this issue.
Packing Samsung's Tizen smart TV OS with SmartHub, it is chock-full of connected apps and Cloud-based content and games. ($4,600)
ELAC
Elac utilizes a powerful push-pull technology to pump earth-shattering bass through two oppositely positioned woofers. Controlled by your smartphone, this sub is perfect for taking your home theatre experience to the next level, or for having your neighbours call the cops on you. ($4,600)
Written on: January 27, 2017