Cool kids on the rock: the best mixologists in Canada 
There is way more to your favourite cocktail than just alcohol and some fruity mix. What goes into your cocktail has more to do with the precisely selected ingredients and a lot of knowledge. The following magicians know how to create the perfect drink to take you on a trip to tipsy.
-By Marie-Ève Venne
VANCOUVER
Grant Sceney – Fairmont Pacific Rim Hotel (1038 Canada Place)
Named Canadian Bartender of the year in 2014, Grant Sceney practices his art in one of the most posh hotels in the city. For Sceney, cocktail creation is a science, and he doesn't hesitate to push the limits. Sceney is known for using methods usually found in the cooking realm like fat-washing, a method which involves using fat to alter the flavour profile of an ingredient.
TORONTO
Frankie Solarik – BarChef (472 Queen Street West)
The co-owner of the trendy BarChef, Frankie Solarik has a showman side to him that helps him create some of the craziest cocktails imaginable. Using the concept of molecular mixology and incorporating unusual tools such as compressed gas, blowtorches and vacuum sealers, Solarik creates imaginative drinks like one favourite featuring liquid ice presented under an antique glass cloche.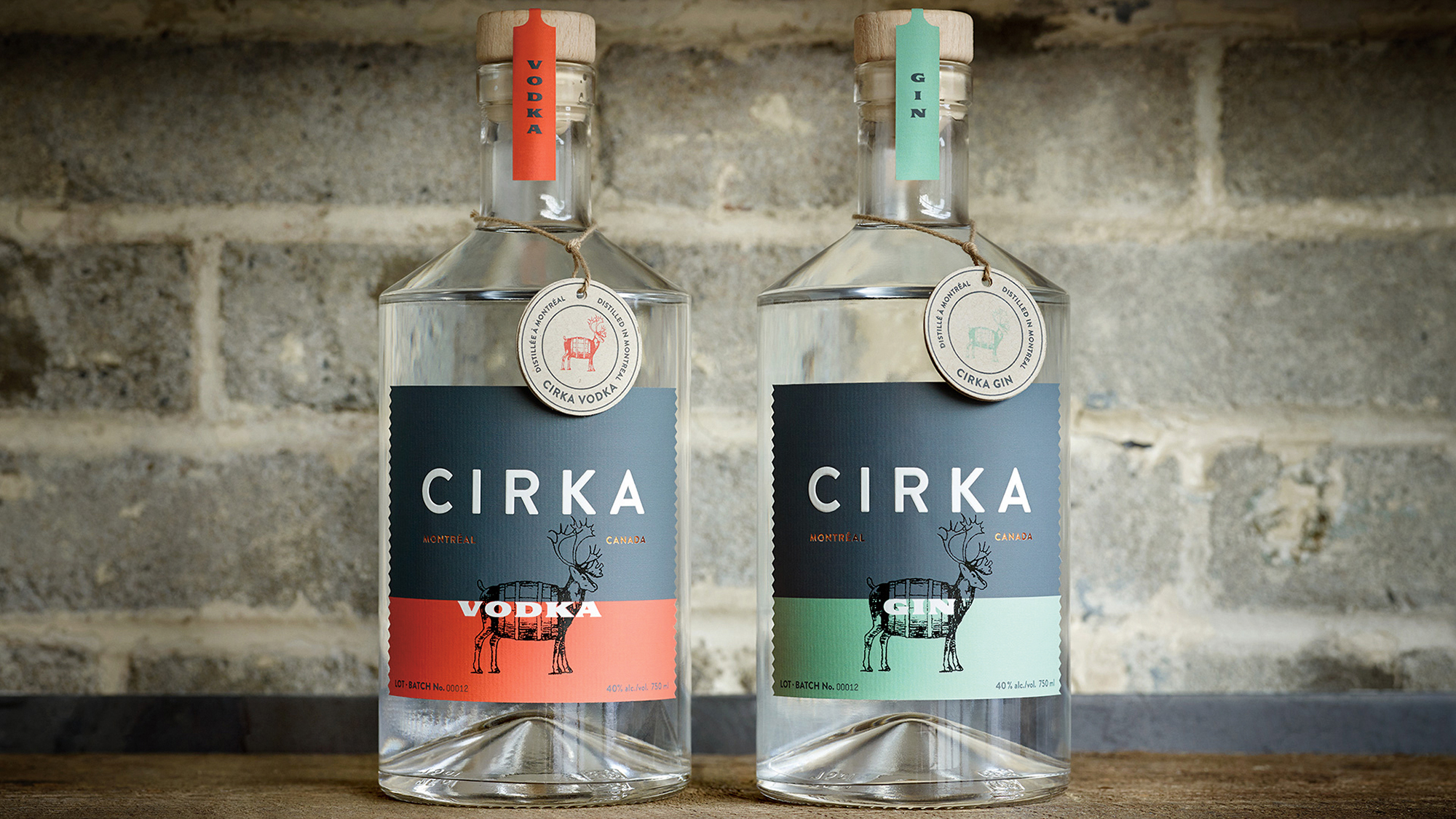 MONTREAL
Romain Cavelier – Guest Mixologist, Canada.
Winner of the 2014 Made with love cocktail competition, Romain Cavelier burst onto the scene two years ago as the resident at Montreal hotspot Henri St-Henri. He is now brand ambassador for Cirka Distillery, the first grain to bottle artisanal distillery in Montreal that creates all their spirits using local grains. He presently travels throughout Canada as a guest mixologist, honing his art at some of the best bars – all of whom are delighted to welcome him behind their counter.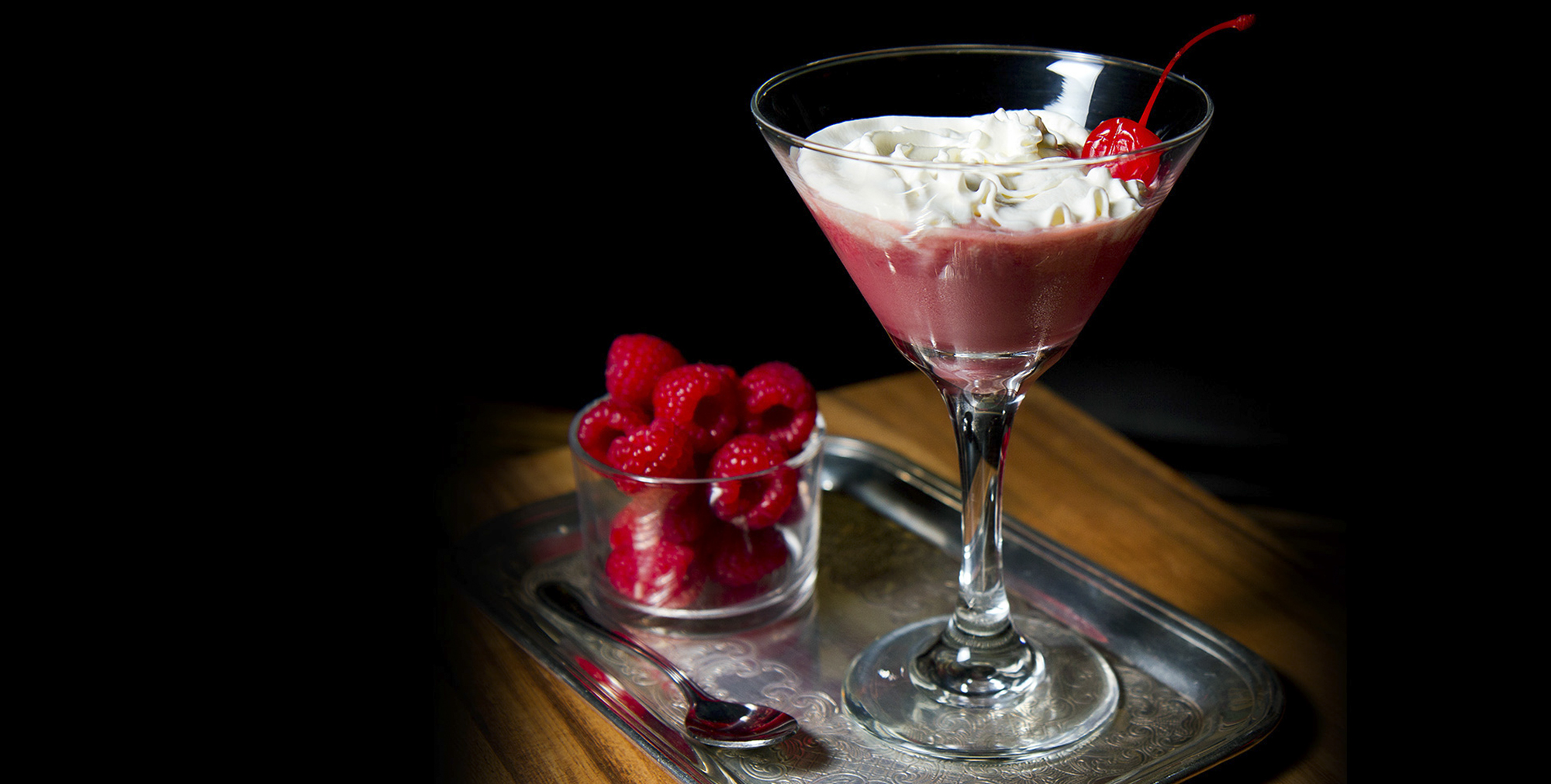 MONTREAL
Fabien Maillard – Bar Le Lab (1351 Rachel East)
At first glance, you might think the drinks created at Lab Bar are part of an elaborate science project. Most of their scientific ingenuity and local renown is thanks to their founder and head mixologist Fabien Maillard. With years of experience behind the bar and ingenuity developed through travel to exotic locations, Maillard constantly finds ways to impress his customers using fresh and surprising ingredients in his creations, like lemongrass and cilantro.
Written on: January 26, 2017