Summer fragrances pick by DTKMEN
With the sun finally shining and the weather getting warmer, celebrate the changing of seasons by misting yourself with one of our favourite fresh new scents.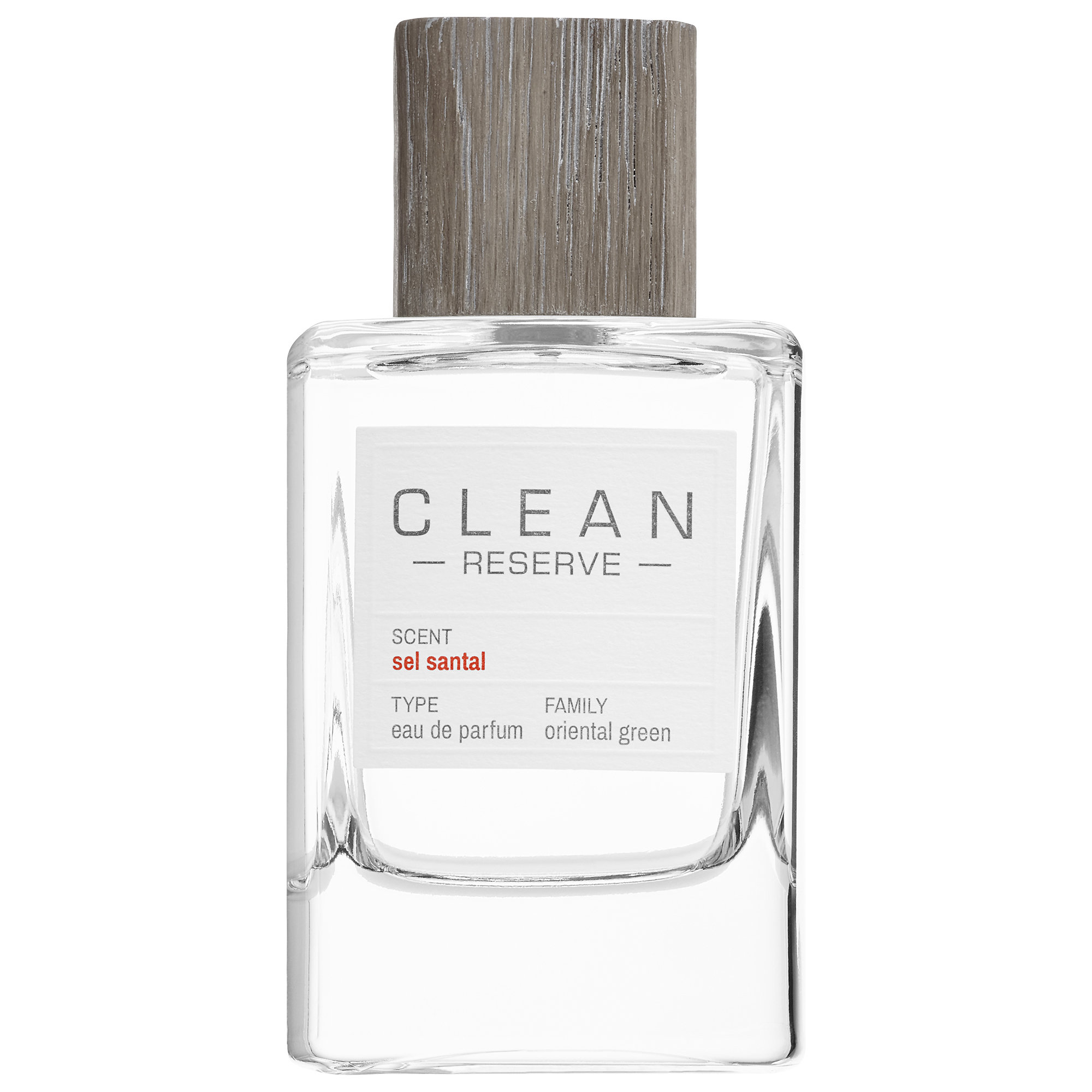 CLEAN Reserve Sel Santal Eau de Parfum ($130 – 100 ml).
With decadent amber and opulent sandalwood as the base, this scent blends crisp mandarin leaves with bright bergamot over a heart of rich salted fig and hazelnut cream. 
HERMES Terre d'Hermès
($124 – 100 ml).
The 2017 limited edition of Terre d'Hermès, transformed by the Irish artist and Hermès partner Nigel Peake, takes on a new perspective with this creative interpretation. Powerfully asserting its identity by making us dive into his favourite environment, the city, we are then treated to the notes of grapefruit, wood, mineral, and greenery.
PRADA Luna Rossa Eau Sport
($102 – 125 ml).
A scent that conveys the skills, the excitement and the challenges of men competing with nature, with notes of bergamot, cedrat, aromatic lavender, tart ginger, citrus and grey amber.
NARCISO RODRIGUEZ for him Bleu Noir ($79 – 50 ml).
The iconic bottle painted from the inside with the bleu noir colour expresses a glimpse into the mystery that exists in every man and his elegance. This modern scent will seduce you with its notes of cardamom, nutmeg, musk, blue cedar, black vetiver and ebony wood. 
SALVATORE FERRAGAMO Uomo ($105 –100 ml).
This scent's virile, warm, spicy, and stylish trail consists of black pepper, fresh cardamom, bergamot, tiramisu, orange blossom, sandalwood, cashmere wood, and the elegance of tonka beans.
GIORGIO ARMANI Armani Eau de Nuit ($122 – 100 ml).
Dedicated to those who seek elegance both by day and by night, this masculine scent is strong, serene, and luminous, with notes of spices, citrus fruits, cedar wood, and irises.
Written on: June 24, 2017