PETER LINDBERGH
A DIFFERENT VISION ON FASHION PHOTOGRAPHY: A NEW BOOK AND CORRESPONDING EXHIBITION PAY TRIBUTE TO GERMAN PHOTOGRAPHER PETER LINDBERGH WITH A RETROSPECTIVE OF HIS MOST-SACRED WORK.
-By Stéphane Le Duc
Over the past 40 years, photographer Peter Lindbergh has made a name for himself through his work's unique character. Each shot is steeped in purity and simplicity through his quest for the individual – without the noise that often stifles the fashion industry. This quality was perfectly summed up by British journalist Suzy Menkes: "Refusing to bow to glossy perfection is Peter Lindbergh's trademark — the essence of the images that look into each person's unvarnished soul, however familiar or famous the sitter."
The new exhibit paying tribute to Peter Lindbergh is being produced by none other than Thierry-Maxime Loriot, who received worldwide acclaim for his work on Jean Paul Gaultier: From the Sidewalk to the Catwalk. The instantly recognizable style Lindbergh created is what Loriot worked to reveal with A Different Vision on Fashion Photography.
"This exhibition is not a chronological survey, but a narrative in which you discover the universe of Peter Lindbergh through his unique eye, his strong themes, and his collaborations with artists like Pina Bausch and Jenny Holzer," Loriot explains.  "But that narrative also reveals the humanity found in his work, seen in a social context. It says a lot about his own values, his vision on ageism, beauty and femininity, on social issues and about the boundless creativity and imagination found in his photographs."
For Emily Ansenk, director of the Kunsthal gallery in Rotterdam where the travelling exhibition premiered, it is a crucial moment to showcase the work of an image creator. "Precisely now, when the younger generation is inundated by images via Instagram, Facebook and other social media, the Kunsthal considers it important to show his large and small photographic prints, framed and hung on the wall, grouped around a prior idea of the curator," Ansenk explains. "The genuine work appeals to the imagination and often makes much more of a visual impact than a small image on a smartphone or in a magazine."
With A Different Vision on Fashion Photography, Loriot has created a unique experience that puts the audience into direct contact with Lindbergh's work, having hand-picked 220 photos among the 3,000 currently archived. These include shots that reveal the intrinsic personality of models and actors – Including Charlotte Gainsbourg, Alicia Vikander, Uma Thurman and Julianne Moore, and figures from the fashion world like John Galliano – rather than focus on their famous faces.
To this day, Lindbergh, who resides in Germany, is still in high demand: time does not seem to affect his work. As recently as this year, Lindbergh shot the iconic Pirelli 2017 calendar; he is now the only photographer who has collaborated with the prestigious calendar three times over its 50-year history. His secret lies in his natural approach, which he explained to Artforum magazine in 2016: "A fashion photographer should contribute to defining the image of the contemporary woman or man in their time, to reflect a certain social or human reality. How surrealistic is today's commercial agenda to retouch all signs of life and of experience, to retouch the very personal truth of the face itself?"
A corresponding book has been published to coincide with the exhibition. It is published by Taschen and contains over 400 photographs, many of which have never been released. The unique volume gives readers a chance to appreciate the depth of Lindbergh's work, which spans over four decades. A personal, touching vision unfolds through the spectrum of 25 fashion icons including Jean Paul Gaultier, Grace Coddington, and Anna Wintour, who pay tribute to the man who changed the face of fashion.
From Fashion to Reality, on display at Kunsthalle München, Munich, Germany from April 13th to August 27th 2017. Peter Lindbergh: A Different Vision on Fashion Photography available on Amazon.com.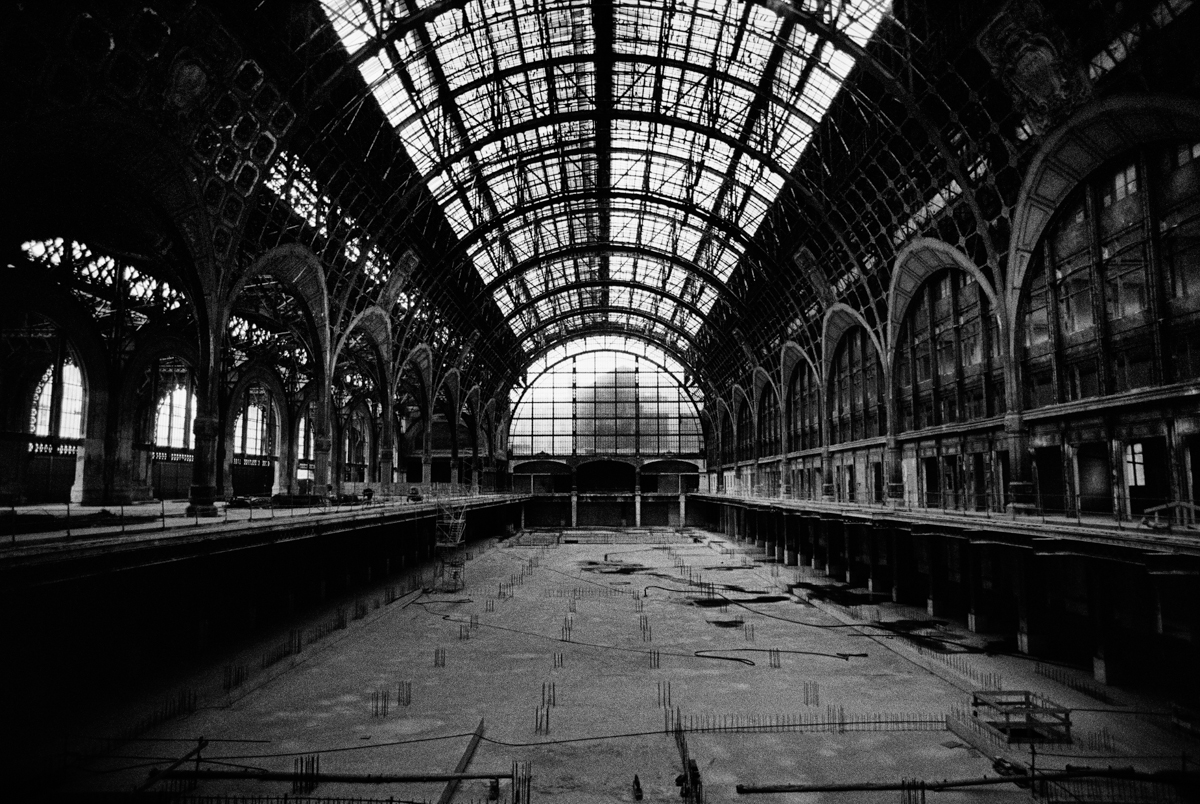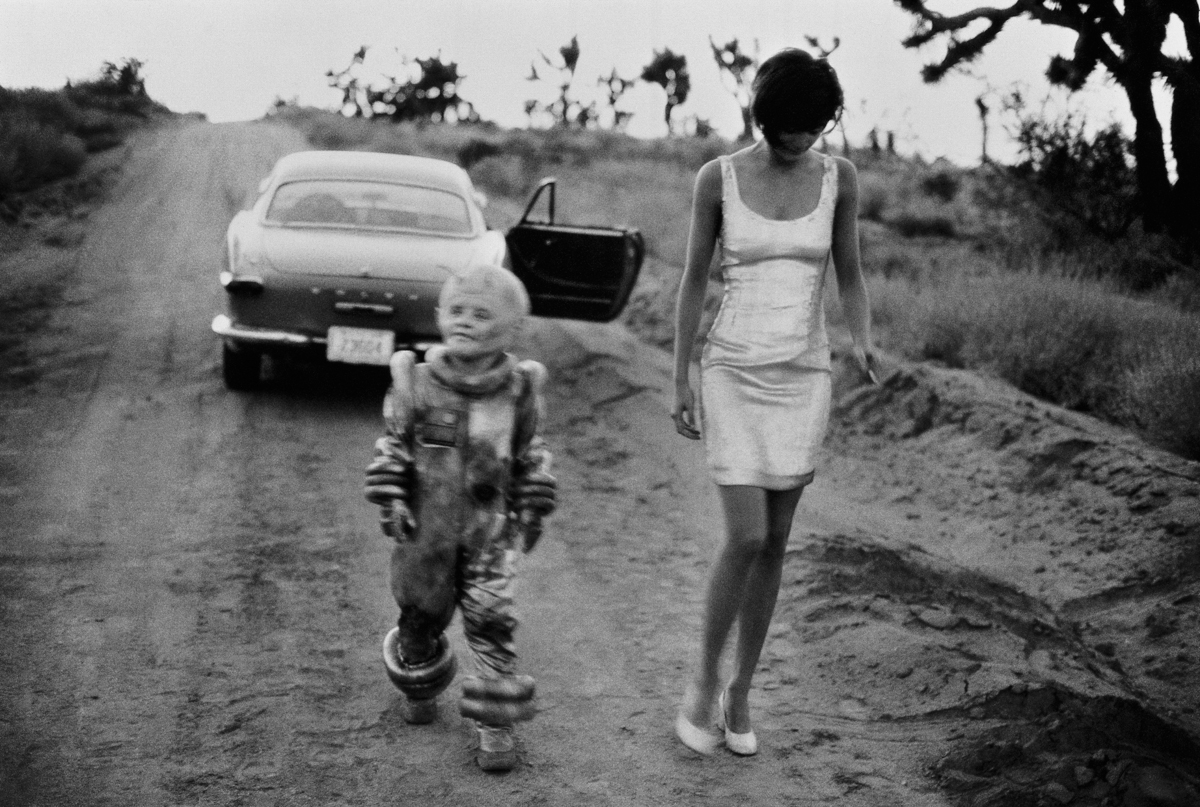 Written on: July 17, 2017