2017 top business destinations
Make the best of your business trip!
-By Mayillah Ezekiel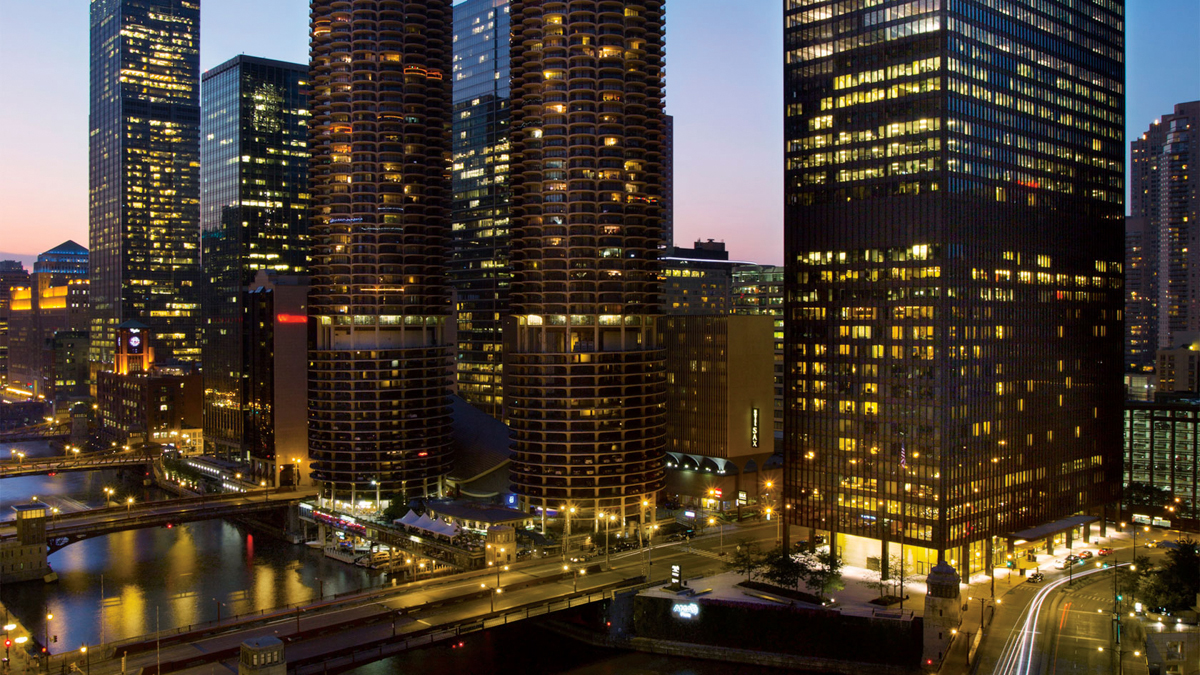 The Langham, Chicago
When it comes to travel destinations for business, this Midwest hub is unparalleled. Chicago is home to a rock star tech industry, Chicago Mercantile Exchange, and also boasts a thriving media industry. In between meetings or after a hard day's work, it's also a vibrant tourist destination. With your time off, enjoy its world-class architecture, thriving arts scene and diverse culinary experiences. Whether you'll be staying the night or simply attending a business conference, The Langham is the perfect place for business meetings as well as decompressing with a good meal and drink at the hotel bar.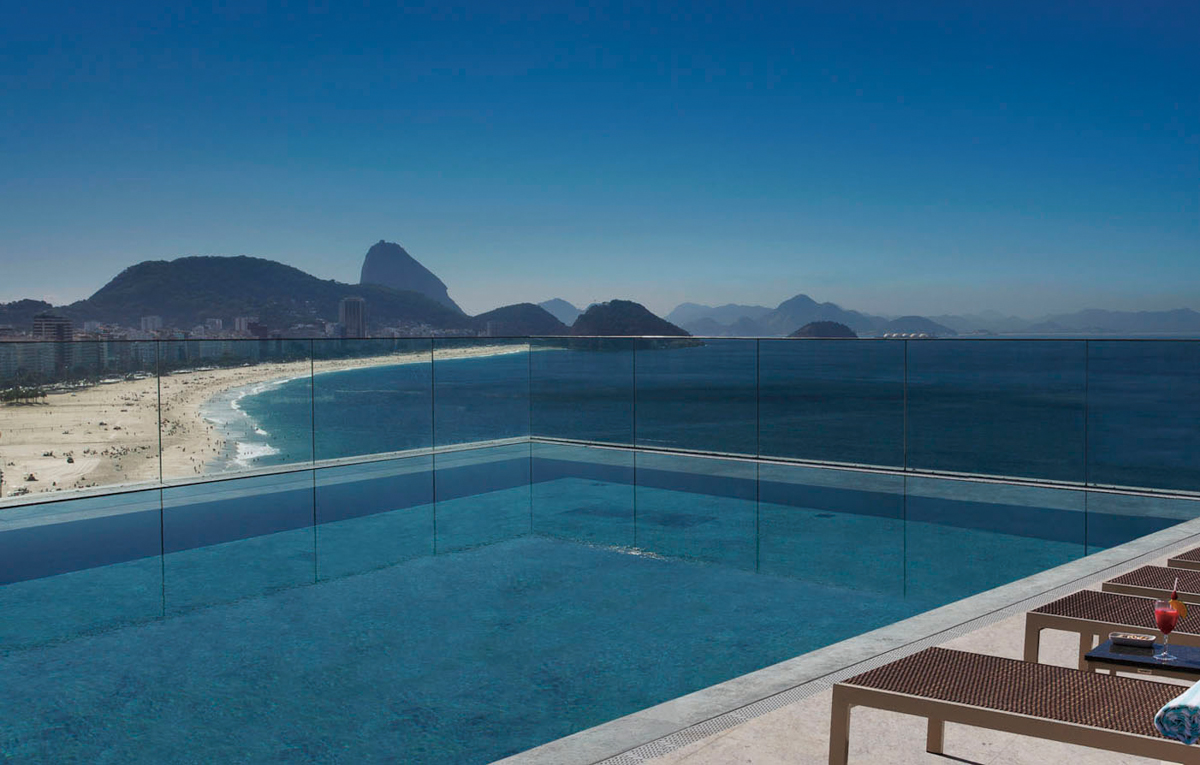 Miramar Hotel, Rio de Janeiro
Rio is one of the most iconic cities in the New World and boasts some of the globe's sexiest beaches, extravagant parties and sophisticated infrastructure. Not only is it the home to one of the modern world's seven wonders, but it also hosts some of South America's largest corporations. It is Brazil's premier hub for media, communications and higher education. After a long day's work, lounge on the Copacabana Beach or poolside at the Miramar Hotel by Windsor. This newly renovated five star hotel defines seaside luxury in the heart of Rio de Janeiro. Spend time at the infinity-edge swimming pool and poolside bar or dine in the hotel's new gourmet restaurant, which serves an inventive menu of carioca cuisine and notable wine list with more than 130 labels.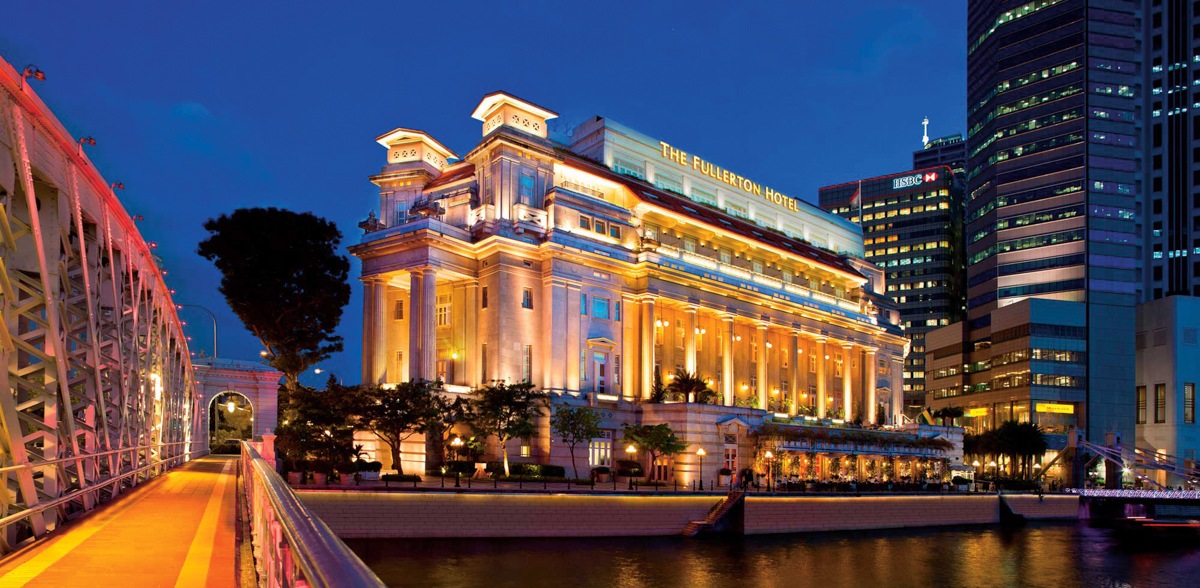 The Fullerton Hotel, Singapore
Singapore, a global financial centre with a tropical climate and multicultural population, always manages to capture the collective. Named one of the top cities for business travel in 2016 by the Global Business Travel Association, don't be surprised if you're called to visit Singapore this year. Replenish your energy in the magnificent Fullerton Building, a grand neoclassical landmark built in 1928, gazetted in December 2015 as a National Monument, and since transformed into a stunning 400-room heritage hotel.
Written on: July 19, 2017