Nike's Cortez collection
Following Mister Cartoon's variations, Nike Cortez is back.
When Bill Bowerman was a coaching track in Oregon, one of his star runners, Kenny Moore, suffered a tragic injury while wearing the Tiger TG-22, a shoe designed for high-jumps. Disappointed and shocked at how badly the shoe was designed, Bowerman worked on building a better prototype with better support and more cushioning. The shoe eventually became the Tiger Cortez, then the Nike Cortez.
To honor the sneaker's history and one of the Swoosh's most popular designs, three new renditions of the Cortez will be released. The white pair will feature "MOORE" in a handwritten graphic.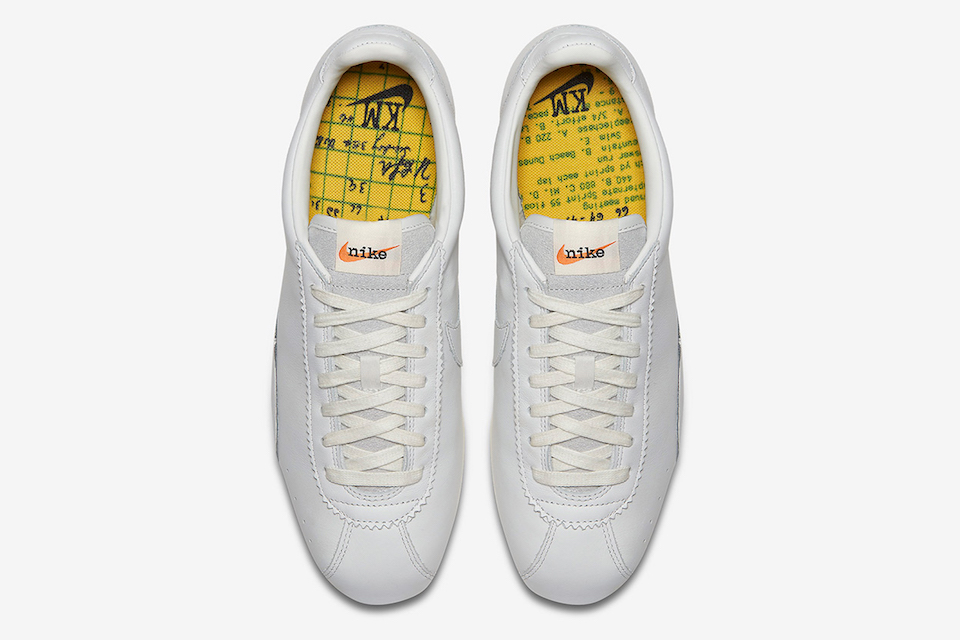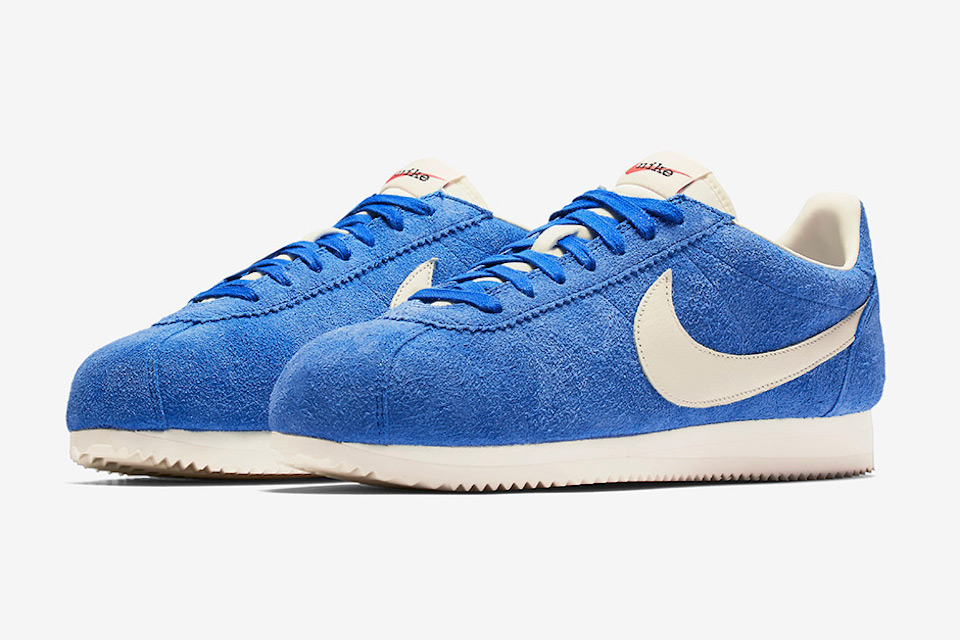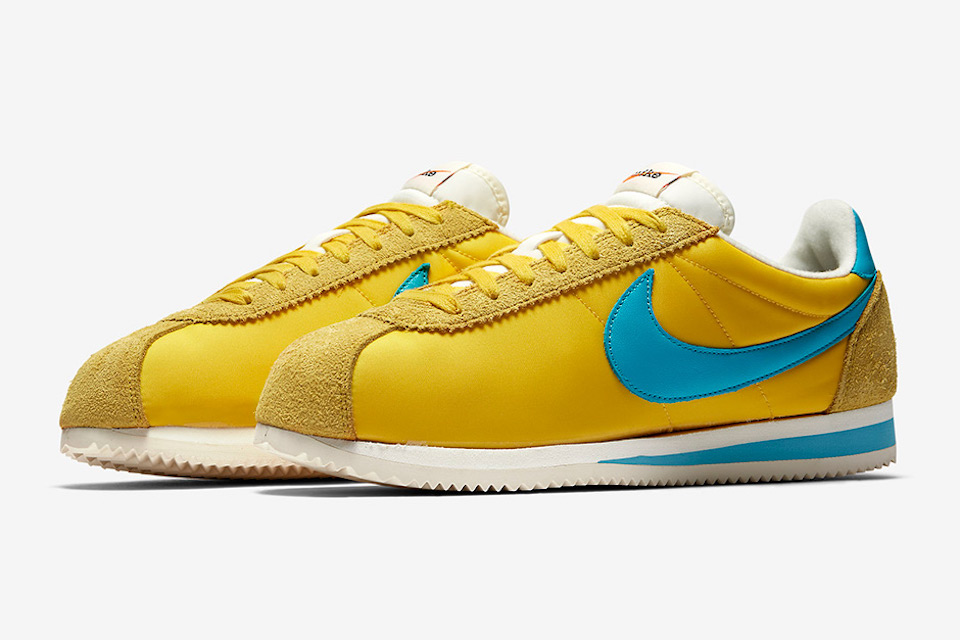 Written on: August 3, 2017