THE BLOGS, VIDEOS AND PODCASTS HE PUBLISHES ON HIS COMPANY'S WEBSITE, RICH20SOMETHING.COM, HAVE BEEN FEATURED IN MAJOR BUSINESS PUBLICATIONS LIKE ENTREPRENEUR, FORTUNE AND BUSINESS INSIDER. HIS FORTHCOMING BOOK, RICH20SOMETHING, PREACHES CAUTION WHEN PURSUING PASSION, YET DIPIAZZA HIMSELF QUIT HIS RESTAURANT JOB IN 2011 DURING A FIT OF FRUSTRATION. HE TELLS HIS READERS THAT "COLLEGE IS DEAD," YET HE'S ENROLLING IN A HARVARD EXTENSION MASTER'S IN CREATIVE WRITING PROGRAM. HE MAKES ENTREPRENEURSHIP OUT TO BE EXCITING AND FUN, BUT ADMITS THAT HIS GREATEST ASSET IS A HIGH TOLERANCE FOR BOREDOM. HE SPEAKS ABOUT THE JOY AND FREEDOM THAT COMES WITH BEING SELF-EMPLOYED, YET HE WORKS HARDER AND LONGER THAN MOST PEOPLE EMPLOYED IN A STABLE POSITION.
– By Jared Lindzon
Photographer Steven Wetrich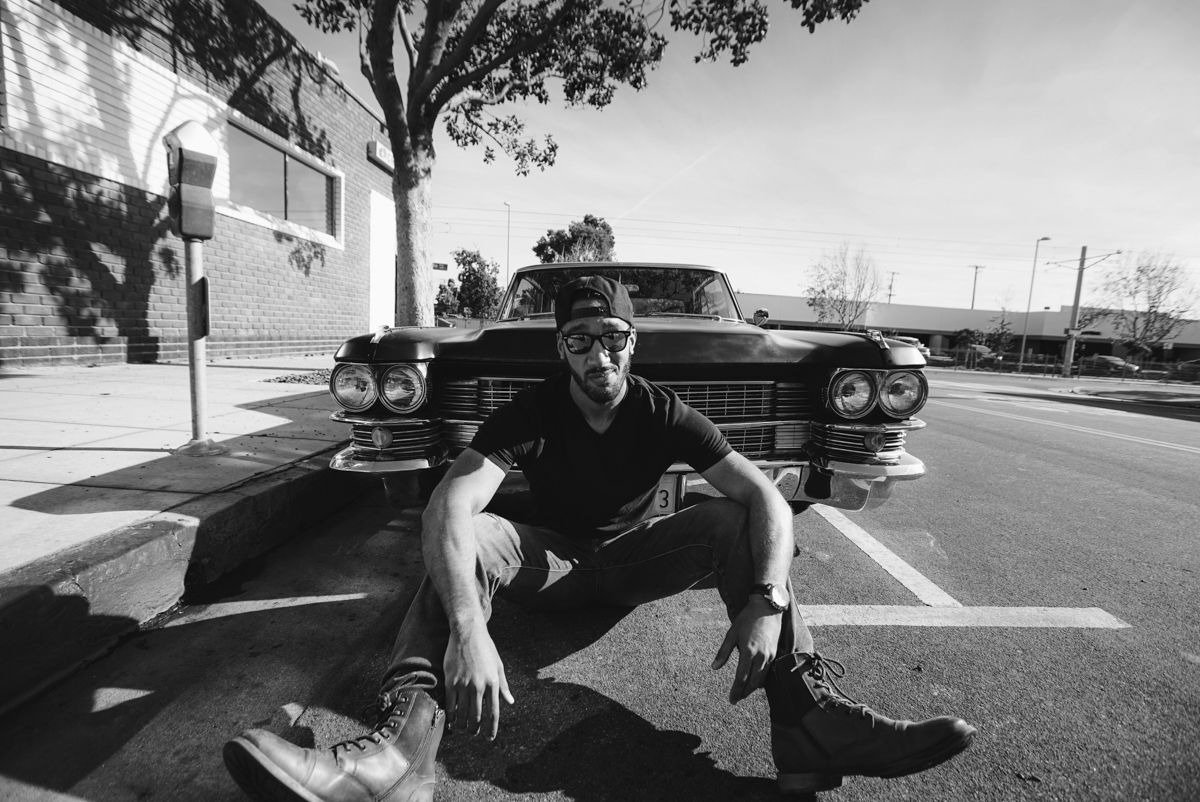 DiPiazza sees his early life as the archetype of the millennial experience in America. He graduated from college in 2009, buried under a pile of debt, and was given two options: more education and debt or joining the workforce. DiPiazza chose the latter, and bounced around a few odd jobs, including delivering packages for UPS and working at a museum, before landing at a restaurant.
The reality that had existed for his parents' and grandparents' generations of paying your way through school with a part time job, graduating with no debt and earning an adequate enough salary to purchase property in your 20s, was revealing itself to be a myth. On that fateful day when DiPiazza had had enough, he had just spent hours scooping butter balls into 400 even scoops, when his assistant manager stopped him.
"He comes up to me and says, 'these butter balls are horrible, the shape is all off, we can't use these, you'll have to do them all over again,' and then dumped all the trays back into the big container," said DiPiazza. "I figured if my butterballs don't pass then I don't pass at this job, and I need to get out of here."
After leaving yet another low-paying, frustrating and unrewarding job, DiPiazza decided it was time to take matters into his own hands, and started a college prep and SAT tutoring business, which soon took off. Over the following years, the budding entrepreneur also dabbled in web design and consulting, before launching his own brand, Rich20Something in late 2012.
Today, when you read DiPiazza's writing, listen to his podcasts or watch his videos, it's easy to see why thousands of fans and followers latch onto every word; there's an undeniable and contagious sense of encouragement and positive energy in his work. Rather than excitement, however, DiPiazza would be the first to admit that he thrives on a high tolerance for the tedium and frustration that comes with life as an entrepreneur.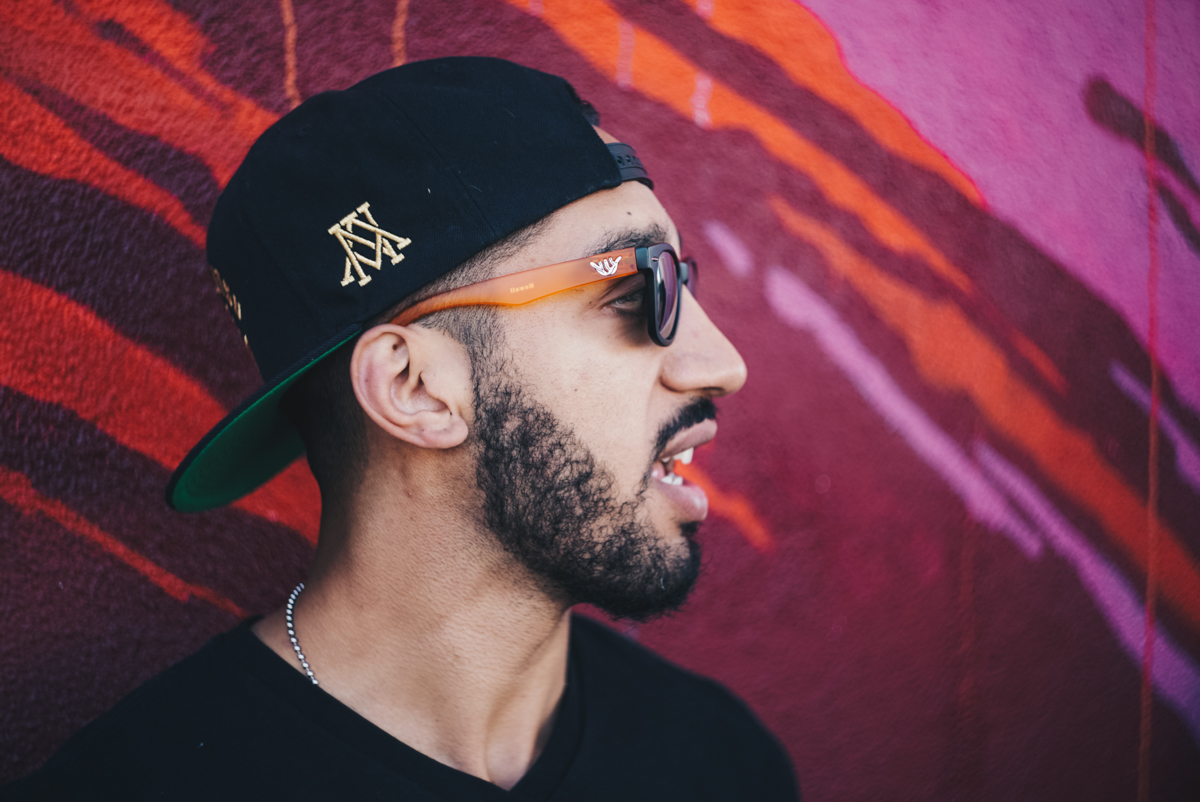 It is that willingness to embrace boredom and find the value in tedium and menial tasks that really separates DiPiazza from the entrepreneurs that are chasing the "dream." For example, DiPiazza wakes up every day at 4:45 am, heads to the gym and then arrives at the office before 8 am, about three hours before the rest of his staff. During his time alone, DiPiazza personally responds to every single email, comment and social media interaction that's been made with his content. "I put up a video on Instagram last night," he said. "It got 500 comments, so I'll respond to all those comments. Not someone else, I'll actually do it myself."
"If I want to run for senate in 20 years, I'll consider this as practice," he jokes. "I'm calling all my friends and saying 'hey, listen, we've been friends for a while, can I count on your support?'"
"It's very simple; you find a problem that you can solve for someone else, and find people who will pay you to solve that problem," he said, adding that starting off by freelancing is also a great way for people to gauge their interest in entrepreneurship. "You can have fun along the way too, but don't do it unless you're willing to be bored."
For the full article be sure to read the latest issue of DTK MEN magazine now available in stores.
Written on: July 7, 2017