Audi RS5 tuned up by ABT
With help from ABT Sportsline, the Audi S5 has recently received a significant power boost, bringing its performance level within reach of the RS5 (25 HP to be exact).
CEO Hans Jürgen Abt has set matters straight by implementing a performance package which substitutes the V8 engine to a V6, and boosts the power of the RS5 coupe's  twin-turbo from 450 PS to 510 PS and the torque from 430Nm to an impressive 680 Nm.
The tuning company has yet to release the track time just yet.  As it stands, the stock car only needs 3.9 seconds to go from 0 -100 km/h, and reaches an electronically limited top speed of 250 km/h, or 280 km/h with the optional R5 Dynamic Package.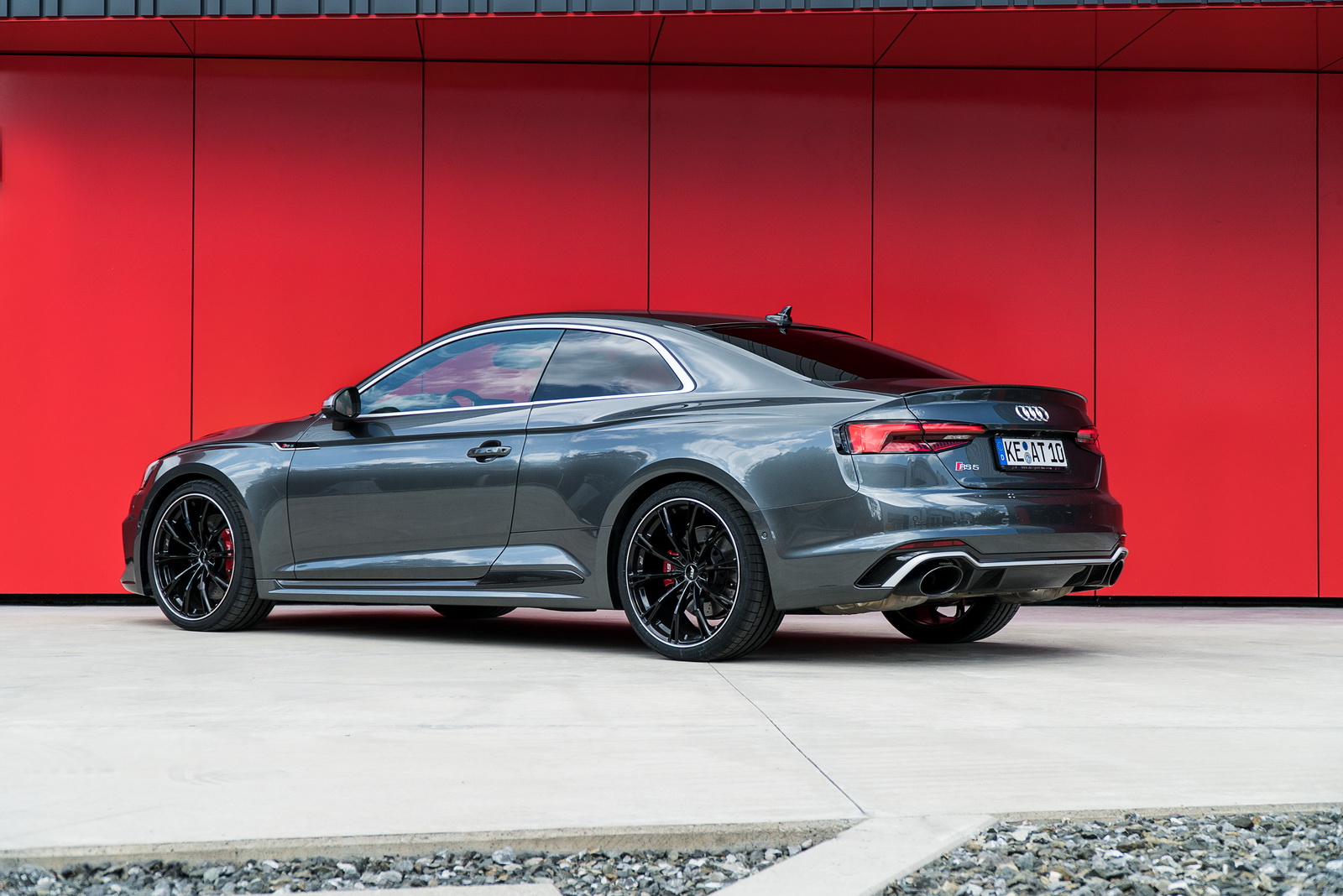 Written on: August 11, 2017