Vintage racing prototype by Infiniti
Revisiting classic vehicles can lead to some interesting end products, especially when new technologies are brought in.
The Infiniti Prototype 9 race car is a perfect example of this. It is a reimagined version of a 1940's race car.
Although the car will not compete in any racing championships any time soon, the car can still hit some pretty impressive stats. Powered by a 148 hp electric motor, it can hit a top speed of over 100 mph and goes from 0 to 62 in 5.5 seconds. It's only major drawback is it's short run time of roughly 20 minutes on a single charge.
Still, with its sleek chrome design, it is great to see car companies like Infinity pay homage to the classics. For a firsthand glimpse, visit the 2017 Pebble Beach Concours D'Elegance.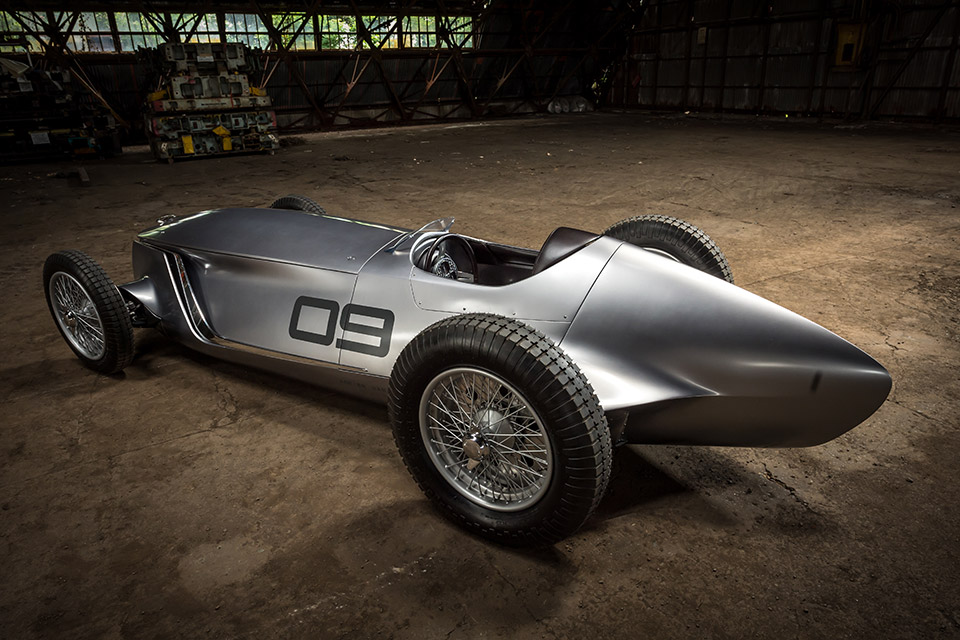 Written on: August 19, 2017