Z VR backpack by HP
VR is synonymous with the gaming industry. Infact, it's hard to even come up with another use for it. Contrary to popular belief VR is being used in professional settings.
The HP Z VR Backpack PC not only give VR  new use but also pushes the technology to new levels. The VR Backpack is geared towards the ever evolving workspace, aiding in visualization, walk-through simulations, and training sessions.
The Z is a workstation-class PC, with an Intel Core i7 Pro processor, up to 32 GB of RAM, and a Nvidia Quadro GPU. While in backpack mode, it supports most head-mounted displays and runs off of dual hot-swappable batteries yet weighs just 10 pounds.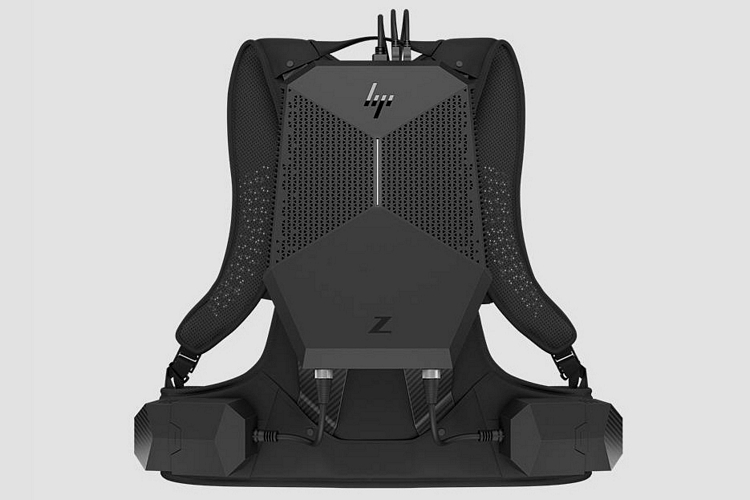 Written on: August 19, 2017