Nature inspired housing:
LEAP FACTORY
LEAP, an architectural and design company whose acronym stands for Living Ecological Alpine Pod, is a company whose living quarters purposefully break the fourth wall between the inside of a house and nature.
As there philosophy is to live life in perfect harmony with the nature that surrounds us, all Materials used are eco friendly and certified.
The industrialized process further enables Leapfactory to facilitate all the building and installation phases. This allows them to complete and install a house on any ground, with a quick turnaround.
Every detail is taken care of by the design team, including the smallest of furnishing detail to the surveying.
Leap Home gives a definitive answer to the desire to live comfortably surrounded by the beauty of the home and nature it is immersed in.
Nature is not a place to visit, it is a home – Gary Snyder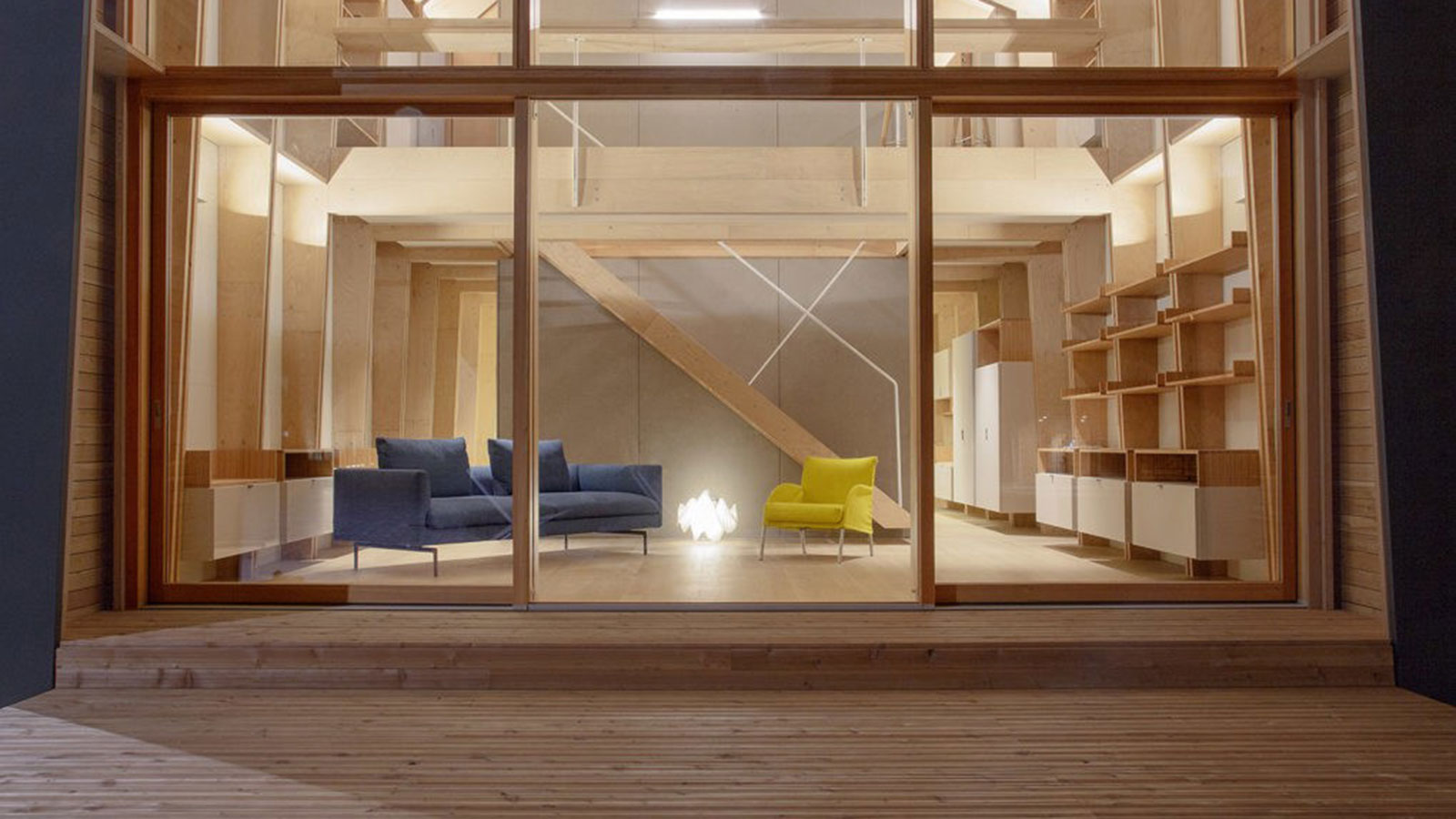 For more information visit the leapfactory website.
Written on: October 2, 2017