A Canadian Fashion Icon:
CHRISTOPHER BATES
Luxurious Menswear At Its Best.
—By Brenna Dixon
It's safe to say that menswear designer, Christopher Bates, has become a Canadian luxury icon.  Upon graduation from the infamous Marangoni, school of fashion design in Milan, Christopher Bates unified his marketing acumen with outstanding creative flair. In 2014, he established his company headquarters in Milan, Italy and his brand flourished. The Ready-to-Wear and footwear collections embrace the particular craftsmanship and richness synonymous with  "Made in Italy" with particular attention to details tantamount with luxury. Bates' creations are innovative, debuting unique fabric blends topped with alluring colour palettes and a cosmopolitan spirit. Selling to prestigious retailers in both Italy and Canada, he has been recognized for a multitude of achievements: 2009 Sharp Magazine Top Menswear Designer, 2014 Canada's Top 100 Most Influential People, and in 2014 & 2015 he was nominated for the Notable Award for Fashion in Canada.
In 2018, Christopher Bates added to his mounting international accolades. This past March the brand accepted the esteemed NAUMD 2018 Image of the Year Award on behalf of Air Canada for his design of the airline's new uniforms. Air Canada, the largest airline in the country by fleet, was founded in 1937. With nearly 30,000 employees worldwide, the airline debuted elegantly tailored suits, 100% silk scarves and ties highlighted by the namesake Air Canada red handbags and belts. Considered the industry's most preeminent accomplishment, the NAUMD award recognizes the most avant-garde commercial apparel designs in the world. Air Canada additionally won the "Best of the Best" across all categories.
Following the NAUMD, Christopher Bates has been nominated for the 'Menswear designer of the Year award' by CAFA to be announced April 20th. CAFA was created to celebrate achievements in the Canadian Fashion industry, with a particular mandate: to honour talent at home and abroad, and with years of global recognition, Bates makes an astonishing candidate.
With an exciting sneaker collaboration with MTV on the forefront, the brand gears up for the Canadian Awards night with an exclusive cocktail event on April 19th honouring the designer's nomination. Following cocktails, make sure you stick around for the designer sample sale with discounts over 50% off of the designer label.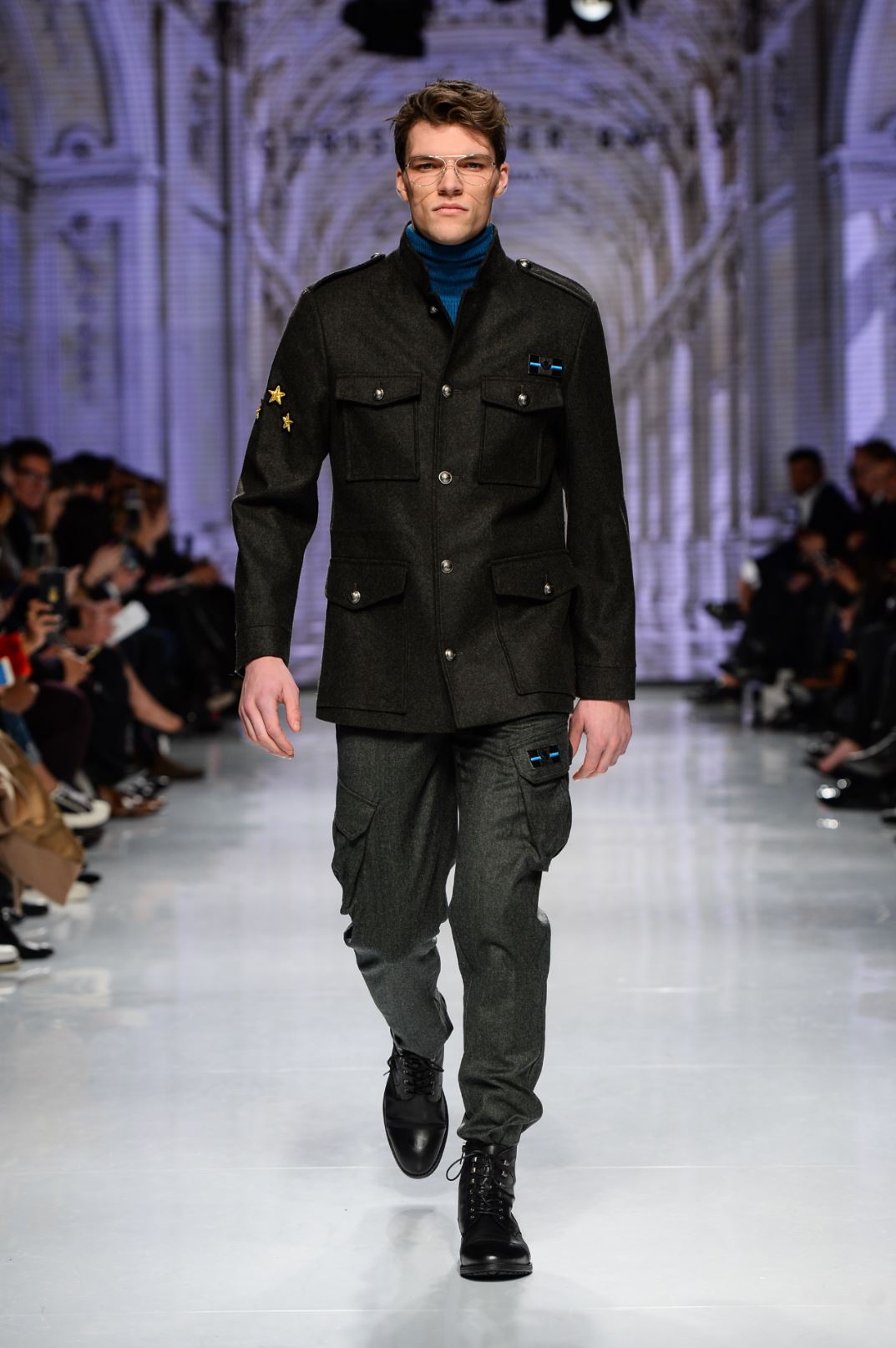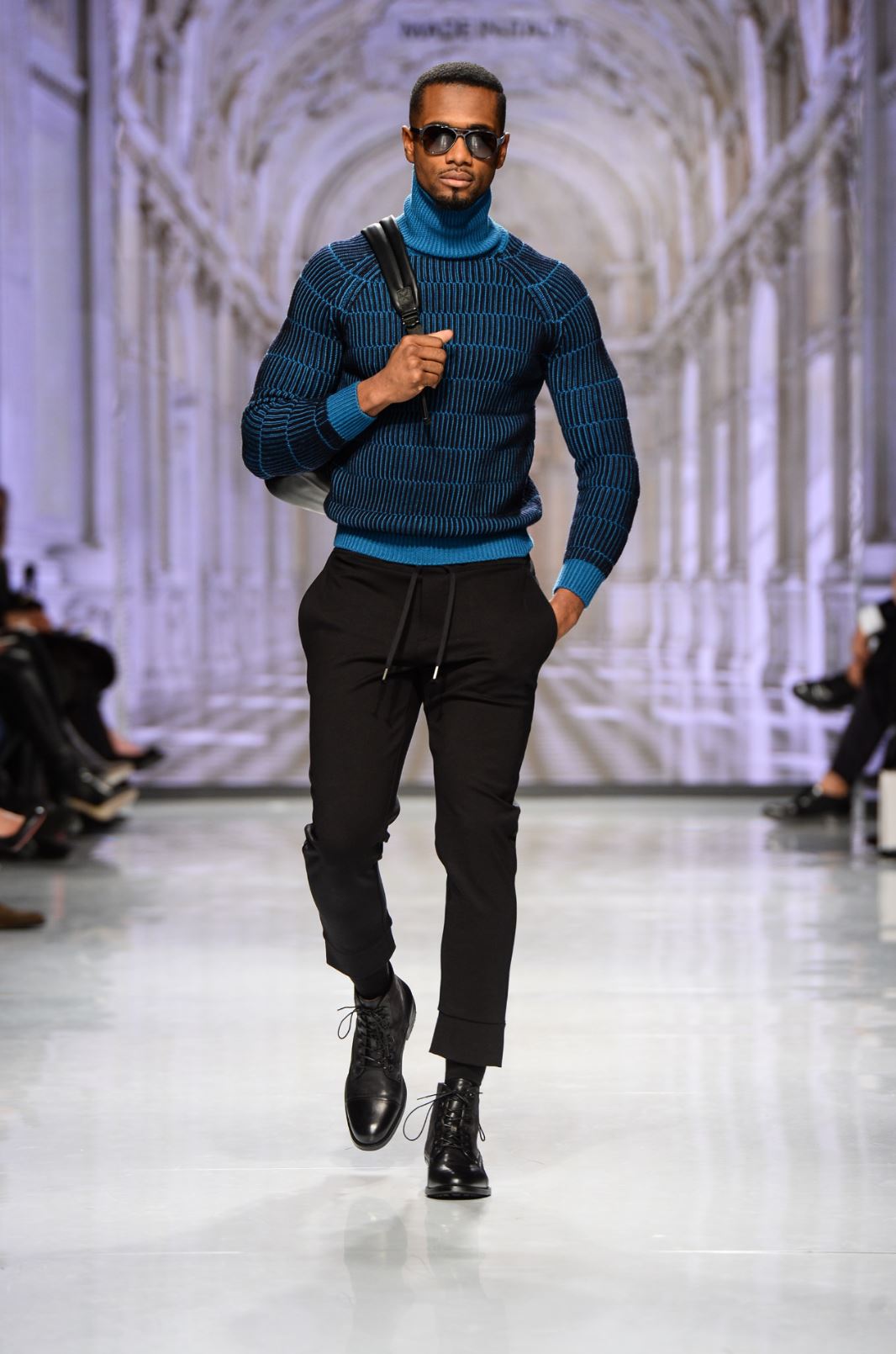 RSVP to christopherbates@nordstrommatte.com
CHRISTOPHER BATES SAMPLE SALE
Thursday April 19th, 2018
#nobadpress showroom
6 Clarence Square, Toronto, ON
12 P.M. – 7 P.M.
Cocktail Reception 4 P.M. – 7 P.M.
DTK would like to congratulate Christopher Bates on this CAFA Nomination!
Written on: September 17, 2019