Record releases of the
SUMMER
In this day and age, the world we live in has taken a turn towards digitalization, where everything has to be compartmentalized and minimized. Even physical books are slowly giving their place to their pixelated cousins, in the name of saving some space in our lives.
Yet, a majority of people find themselves craving something a little bit more tangible: physical proof of their interest or love for something. This need to be emotionally connected to objects may explain why people are still buying vinyls. Just last year, record sales were up to 10%, generating over $390 million, and Record Store Day was celebrated in even more stores than usual.
Here at DTK, we totally get that need for physical music ownership, and we want to encourage you to experience that fuzzy feeling you get from buying physical records. In that spirit, here is a list of the record releases or re-releases we are the most excited about this summer.
Eric Clapton
Rush; Complete Clapton
Clapton is dusting off two gems from his discography to be released into records, with his mostly instrumental soundtrack to the 1991 film Rush (which featured the original version of his smash hit Tears in Heaven) and his 2007 compilation Complete Clapton.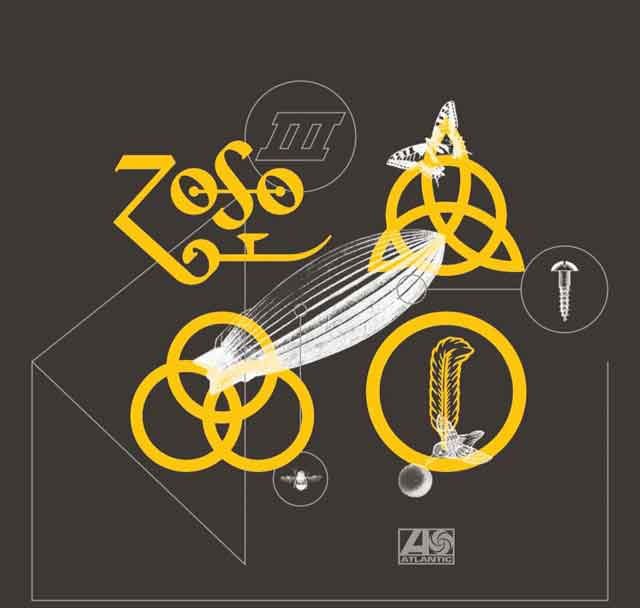 Led Zeppelin
Rock and Roll/Friends
One of summer's most exciting releases is the 7" Olympic Studio Mix of Rock and Roll and Friends specially selected by guitarist Jimmy Page. It comes in an eye-catching shade of yellow and is only available at independent music retailers. The release follows a remastered version of the 2003 triple-live album How the West Was Won, which features recordings from two 1972 gigs in Los Angeles and Long Beach, California.
Run the Jewels
Stay Gold Collectors Edition
In addition to a Marvel Comics-branded 12" vinyl single featuring Kill Your Masters and Stay Gold (Smiff & Cash Remix), the rappers are adding even more to the deal with a Stay Gold metal box to house your RTJ vinyl collection.
Arctic Monkeys
Tranquility Base Hotel & Casino
After years of waiting, the English band is finally releasing a new opus that promises to be on the bluesy side (if their video teaser is any good indication of the overall album's sound). When asked about the band's 6th album, Arctic Monkey's frontman Alex Turner declared that he wrote most of the songs from an autobiographical point of view and it almost ended up being a solo album.
Father John Misty
God's Favorite Customer
It seems like it's been only a hot minute since Father John Misty was releasing Pure Comedy, but his newly released album promises a less cynical vibe. Through this new effort, FJM is determined to reveal a more real and honest side of his persona, taking us through what he describes as being a "heartache album."
Kanye West
(Title TBA)
After dropping various twitter rants & revelations over the past few months, Kanye's highly anticipated and secret EP has us trying to decode the creative journey he has found himself on after going through a rough patch earlier this year. Plus, his recent project, a collaboration with Kid Cudi called "Kids See Ghosts," is keeping us on the edge of our seats to see what else the rapper has in store following these releases.
Written on: July 9, 2018