Top 5 Outerwear Brands for 2021  
As the pandemic continues this winter, we have to find new ways of entertainment and most of them take place outdoors. Here are some of the best finds to stay warm and fashionable this winter while doing your favorite activities.  

           —By Mia Cordeiro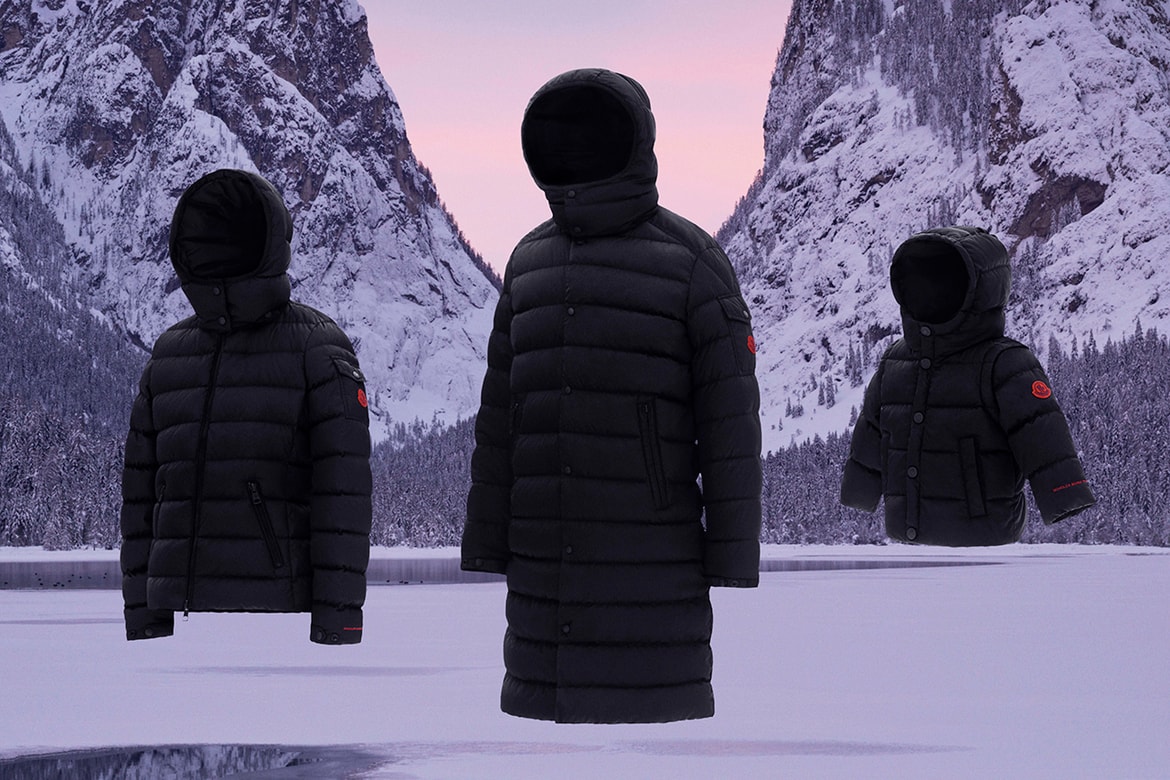 Moncler Going Carbon Neutral Worldwide in 2021
Moncler has designed the new Born to Protect Sustainability Plan, expressing its commitment to an increasingly sustainable and responsible long-term development. The new Plan mainly focuses on five priority commitments such as: fighting climate change, integrating circular economy model, promoting a responsible supply chain, enhancing diversity and giving back for social and economic development of local communities. The two strategic drivers of Moncler's long-term vision of sustainability and the source of its main commitments and challenges are to safeguard nature's beauty and to take care of people all over the world.
For more information, read Moncler's Born to Protect Sustainability Plan. 
Canada Goose's New Sustainable Standard Parka
Canada Goose's new unisex jacket The Standard Expedition Parka is made from recycled polyester and organic cotton, responsibly sourced down, and reclaimed fur. Dying fabrics requires considerable energy and water usage. Furthering their sustainable efforts, the jacket is left undyed giving it a raw white colour. Also, it is the first Canada Goose parka to feature reclaimed fur on its adjustable hood. The brand is committed to ending the purchase of new fur by 2022. The new outerwear piece has a 31% lower carbon footprint and requires 68% less water compared to the in-line Expedition Parka. Canada Goose's most sustainable piece is setting the standard for all other outerwear in the future.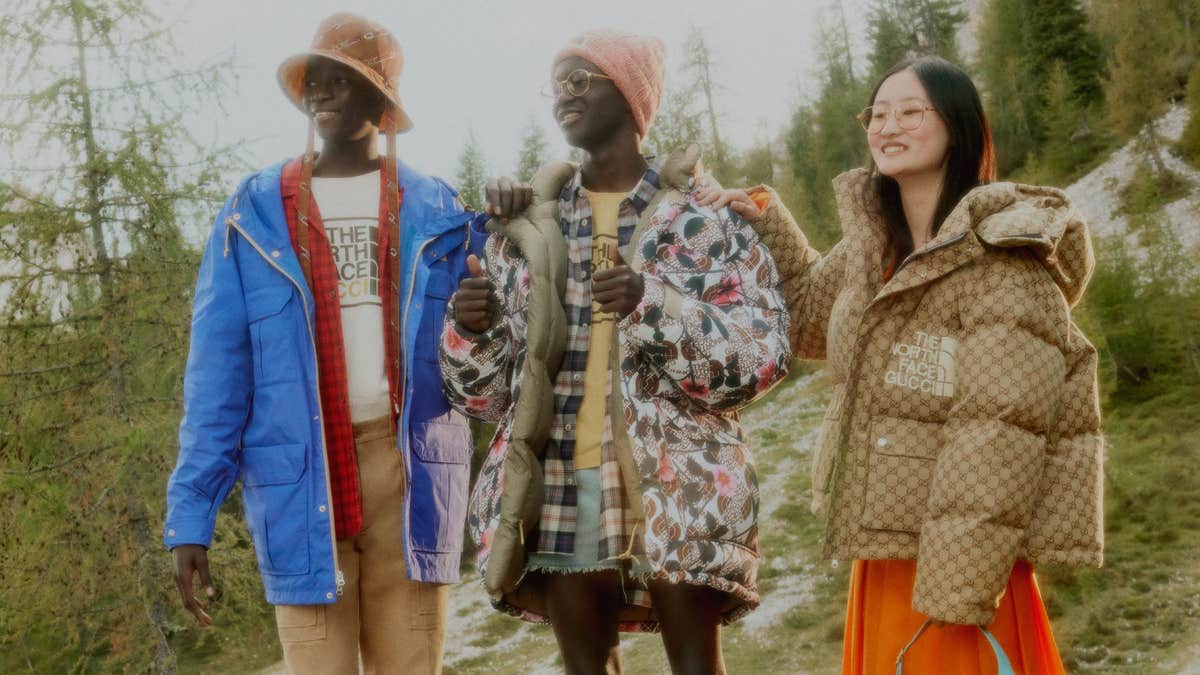 The North Face x Gucci Collection
This collaboration connects two brands with similar history and values celebrating the spirit of exploration in select locations around the world. The collection includes ready-to-wear for women and men, accessories, footwear and equipment. All pieces reveal a unified logo of The North Face's Half Dome and Gucci's Web stripe. The outerwear and accessories are inspired by The North Face's very own designs from the '70s.
Kanuk's Heritage Collection
Kanuk's new collection Heritage celebrates the 50th anniversary of the Canadian brand. Inspired by the 70's and its iconic models, the collection features limited-edition coats for both women and men. The Heritage coats are suitable for temperatures down to -30 ° C with their Thermo+ insulation. These beautiful vintage inspired parkas are the essence of Canadian know-how and fashion through the years truly making it – heritage.
Moving Forward With Quartz Co.
The collection Forward in earthy tones and colors offers ten minimalist coats for both women and men. With its articulated details, the parkas are highly functional, comfortable and durable with high performance. The coats are insulated with 100% Canadian white duck down sourced from ethical farms and of certified traceable origin. They are all made from 65% recycled fibers and composed of technical materials, for protection adapted to the great Canadian colds of up to -30 C. Quart Co.'s outerwear is perfectly suited to Nordic lifestyle.
Written on: January 22, 2021